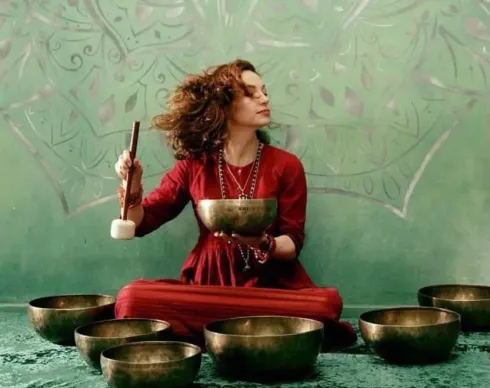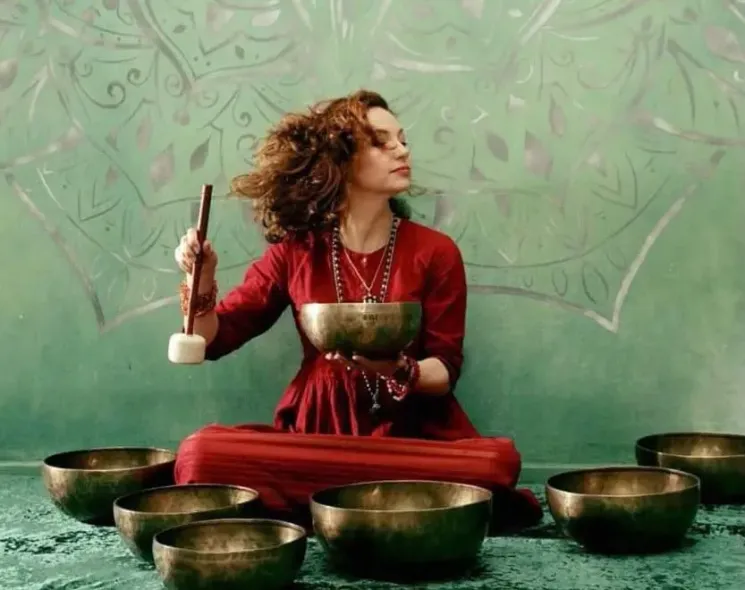 Powerful Sound Healing [English]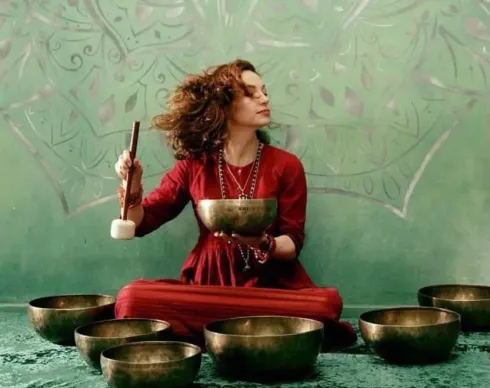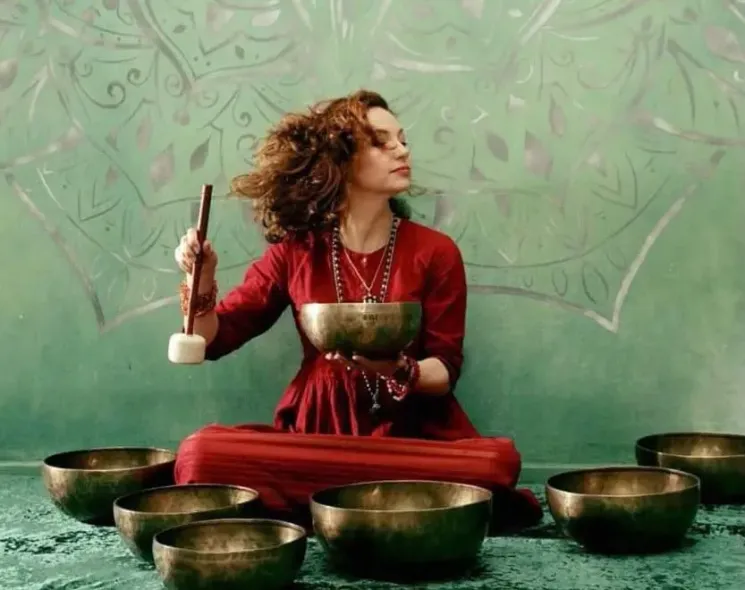 Singing Bowls - Love - Deep Immersion
Tatyana will make you travel inside. Singing bowls, sound and their aura will fill the room and make you sink inside and rise at the same time. May you travel beyond - to the soul, love your place within.
Your Journey Within
In a comfortable and inviting space, you will lie down and close your eyes, allowing yourself to be enveloped by the healing vibrations of Tibetan singing bowls.
As you sink into a state of deep relaxation, you will feel the pleasant sensations of the live bowls resonating throughout your body and mind. The unique sound and vibration of the bowls creates a powerful healing experience that can be further intensified by placing them directly on your body.
Let the soothing tones of the bowls guide you to the depths of your soul, where you can witness your mind finding peace and your body surrendering to complete relaxation.
Effects
Sound healing sessions bring about a myriad of benefits, including deep relaxation of the entire body, the release of muscular tension, the alleviation of psychological and emotional blockages, and the reduction of mental tension. The vibrations of the singing bowls have a profound impact on a cellular level, promoting relaxation and regeneration of all organs and systems in the body. This can result in rejuvenation and accelerated healing processes.
Date
Saturday, September 30, 2023
Time
04:00 PM - 06:00 PM
(120 min)
Florianigasse 16, 1080 Wien
Teacher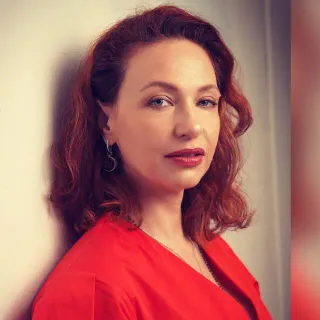 Tatyana
About
Tatyana is a sound yoga master and sound healing practitioner with vast experience and scope. She will make you travel far beyond your mind, to places deep within.
Pricing options
| | | |
| --- | --- | --- |
| €25.00 | Powerful Yoga with Tatyana | |
Cancellation policy
Stornierungen sind online auf Eversports bis zu 24 Stunden vor Beginn möglich.
Powerful Sound Healing [English]
Date
Saturday, September 30, 2023
Time
04:00 PM - 06:00 PM
(120 min)