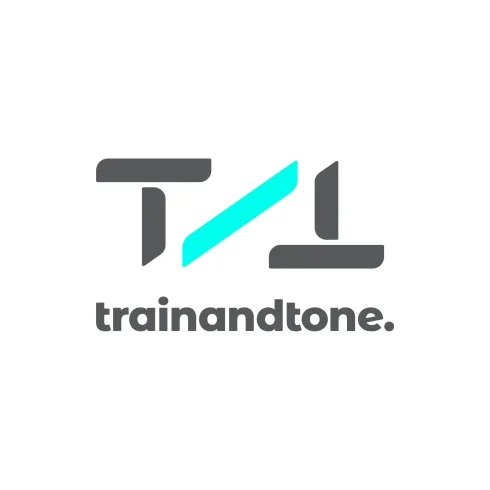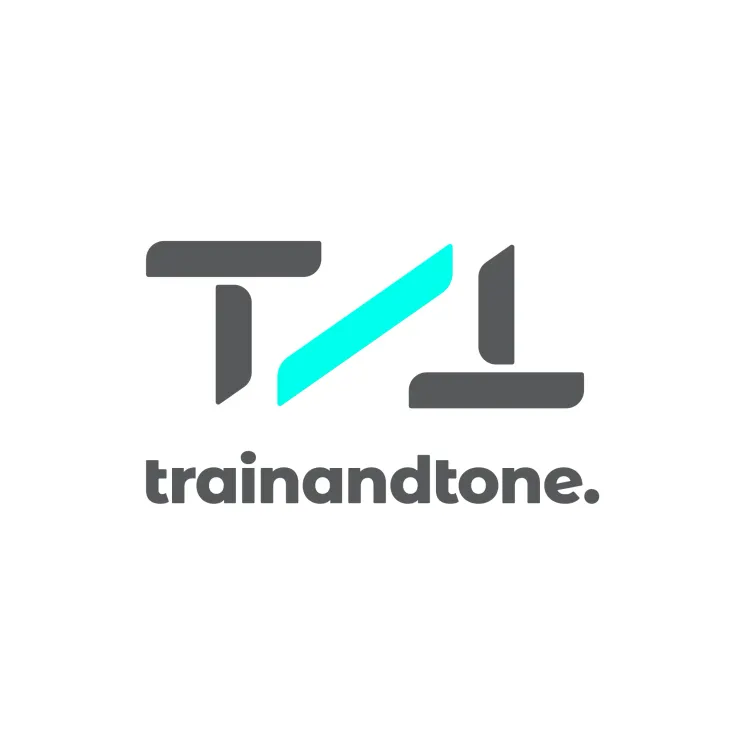 T&T Good Vibrations (STUDIO)
Level
All Levels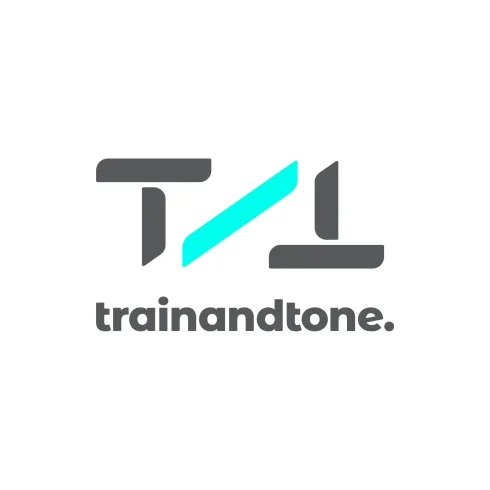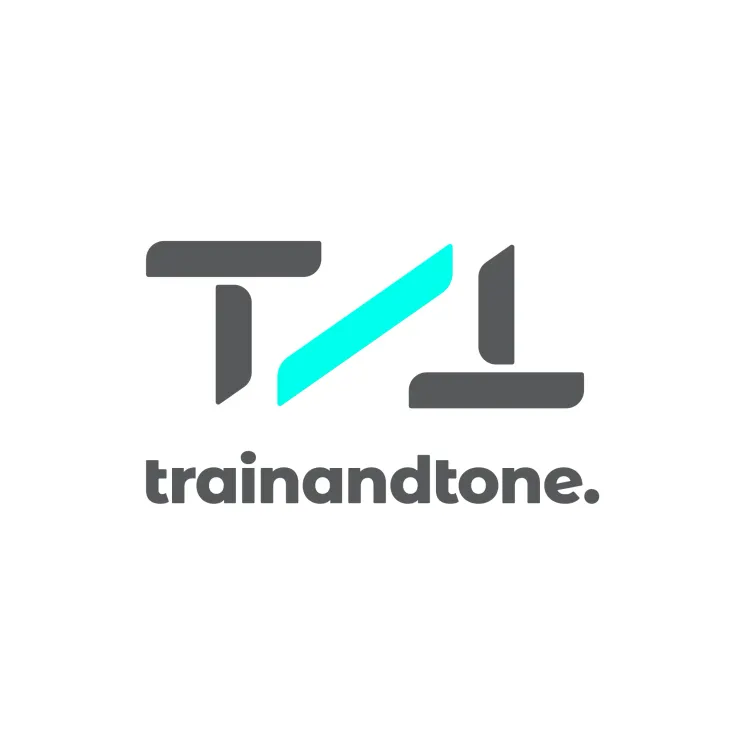 T&T Good Vibrations is our way of unifying our physical workouts with emotional and mental strength. This class combines 45 minutes of T&T Pilates, followed by 15 minutes of pure meditation. This class will warm you, push you to your limits and finish with a beautiful meditation flow that will enable you to channel and awaken your inner strength and serenity.
Our doors open 20 minutes prior to class, we kindly ask you to arrive at least 10 minutes before the class starting time. Doors will be shut 5 after the starting time of the class, if you will arrive late please let us know, otherwise we cannot guarantee that you can take part in the workout.
All of our classes are taught in English and most of them are designed for every fitness level; the trainer gives different variations of each exercise, which makes it suitable to every individual. EVERYONE IS WELCOME!
Date
Sunday, June 11, 2023
Time
10:45 AM - 11:45 AM
(60 min)
Teacher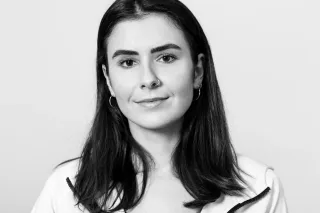 Emilia
About
Emilia is all about repetitions, repetitions and repetitions. Her positive and uplifting nature shines through in her classes, making them not only a great workout but a perfect getaway for your soul. Her classes are all about finding your inner strength, being in connection with your body and overcoming obstacles. Although she always finishes every class with a short meditation, she also created "T&T Good Vibrations" which is class that combines a 45min Workout with a 15min meditation session that will have you ready to conquer your day. Her workout jam is all about the best Electro beats.
Pricing options
| | | |
| --- | --- | --- |
| €14.00 | Toner's Studio Single Class (Student) | |
| €15.00 | Toner's First Time (Studio) | |
| €18.00 | Toner's Studio Single Class | |
| €45.00 | Toner's "Welcome" Studio Block of 3 | |
| €85.00 | Toner's Studio Block of 5 | |
| €162.00 | Toner's Studio Block of 10 | |
| | Toner's 8 | |
| | Toner's 12 | |
Cancellation policy
Cancelation policy is 12 hours prior to class
T&T Good Vibrations (STUDIO)
Date
Sunday, June 11, 2023
Time
10:45 AM - 11:45 AM
(60 min)