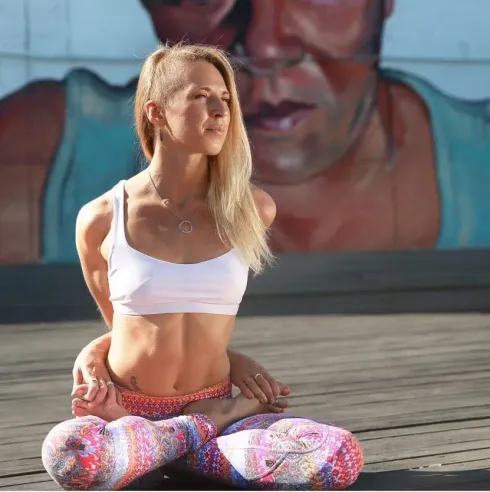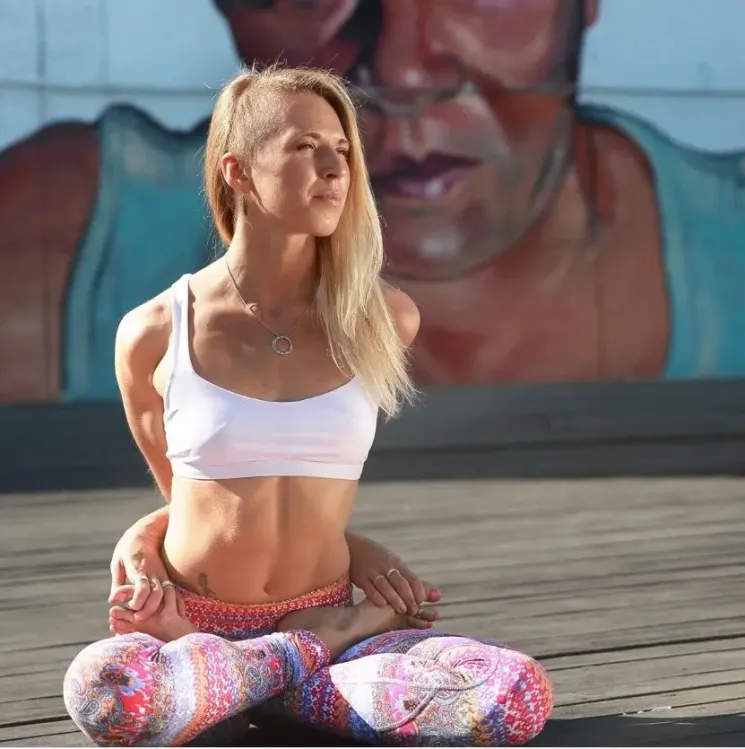 All Levels Vinyasa Yoga - English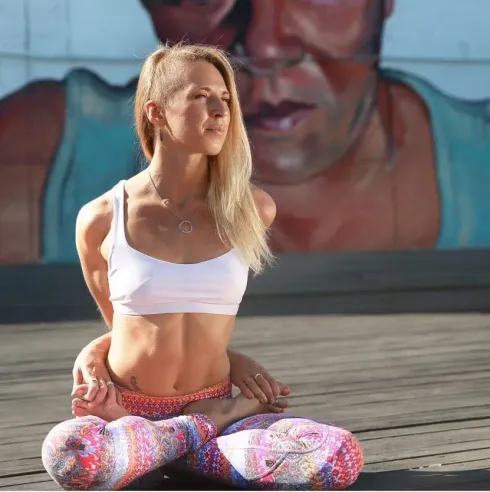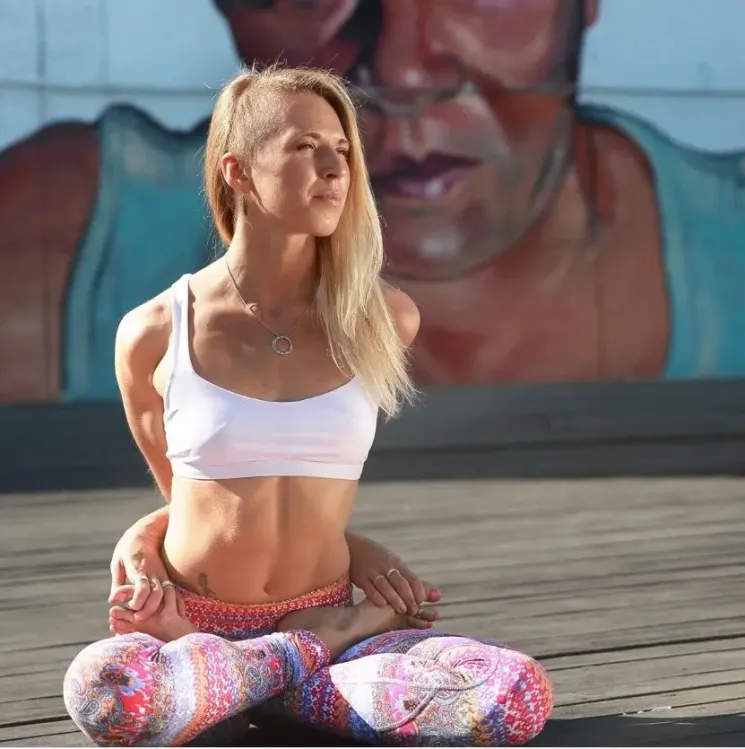 Welcome to this great class!
Dasha has been teaching yoga since 2013. She teaches Vinyasa yoga. Her class is an intense flow, fits for all levels of practitioners, combined with breathwork, meditation and relaxing at the end. She will always help you in your practice with her assistance and clear instructions. Dasha is also a master of massage, so her hands know how to help people.
All systems in the body have an intimate connection to another: From physical to the finest fibers of the energy levels. In our classes of Vinyasa Yoga we work with our physical body and breath, which have a strong connection with our mind: when changing our body, we can work with our mind. Therefore, through this gentle practice you will learn to listen to your body but you will also learn to understand yourself more deeply, your mind and being.
Movements, concentration, breathing, awareness, observation of your sensations are the main components of my Vinyasa Yoga classes.
Date
Thursday, September 28, 2023
Time
05:30 PM - 06:30 PM
(60 min)
Florianigasse 16, 1080 Wien
Teacher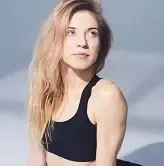 Daria
About
Daria, also called Dasha is a special teacher. She practices since more than 10 years and can show experience and depth in the teaching like no other. Travel with her and you will travel deep.
Education
Yoga108 - Pranayama Teacher Training Yoga 108 - Yoga instructor for Intermediate levels Yoga1080 - Classical Yoga Nidra Chandra Yoga international - Yoga teacher 200hTTP with lawrence JAY - 200h Yoga the movement culture - Advanced training Material Yoga lab - Teaching/ Assistance/ Philosophy Meghan Currie - The elegant heart
Pricing options
| | | |
| --- | --- | --- |
| €14.00 | Schnupperklasse – First visit | |
| €18.00 | Einzelklasse – Drop-in | |
| €150.00 | 10-Block | |
Cancellation policy
Stornierungen sind online auf Eversports bis zu 24 Stunden vor Beginn möglich.
All Levels Vinyasa Yoga - English
Date
Thursday, September 28, 2023
Time
05:30 PM - 06:30 PM
(60 min)