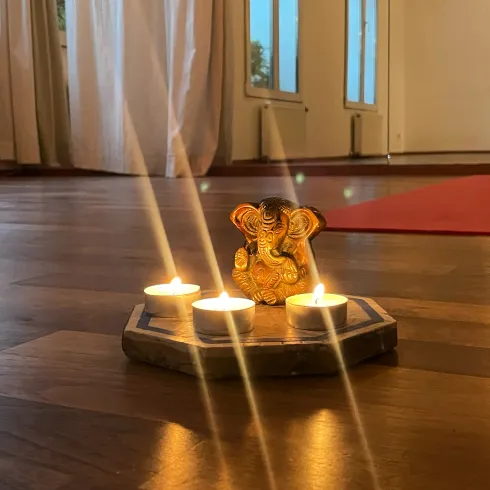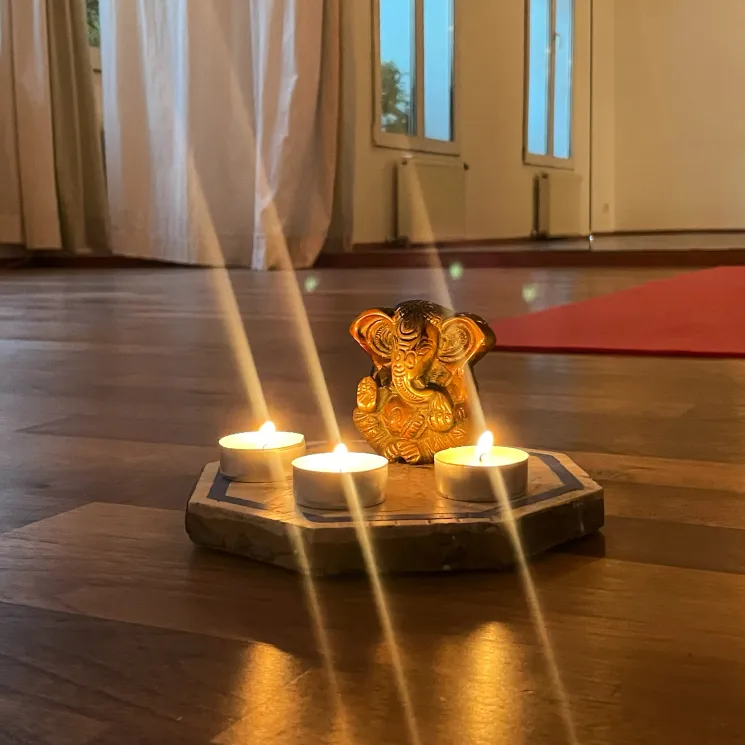 Hatha und Kundalini Yoga (EN)
Level
All Levels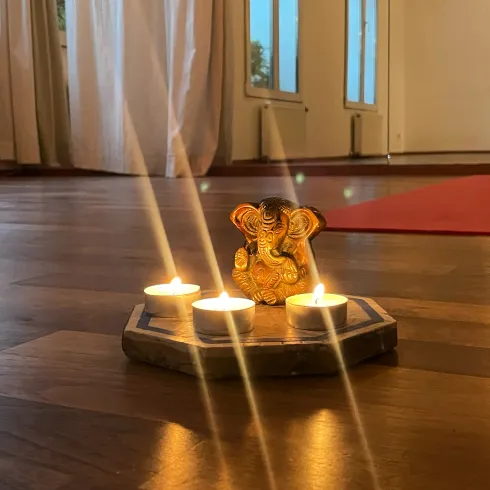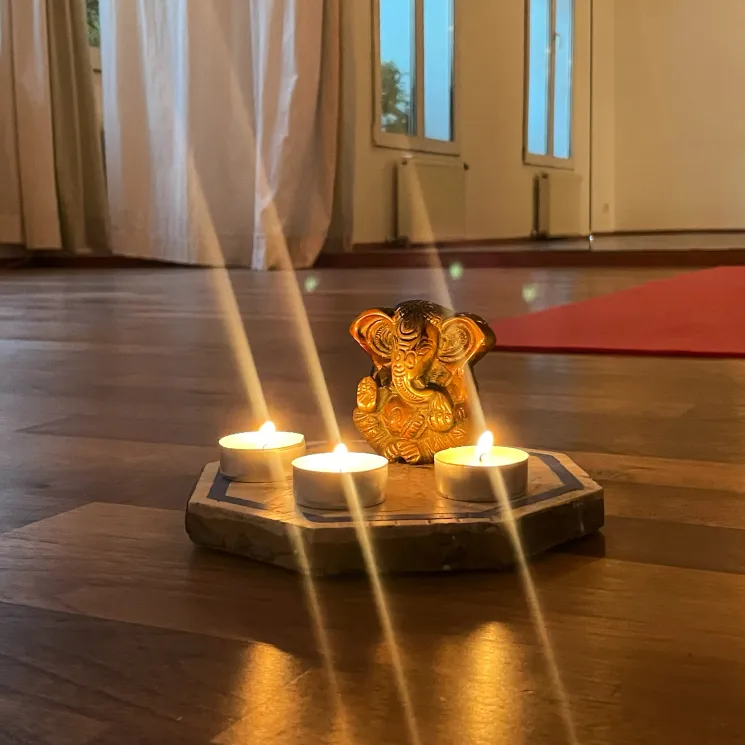 This beautiful session is gentle, opens you up to the day, and gives depth and strength.
Hatha yoga is the yoga of power. Kundalini - the creative energy in mankind is one of its aspects. In this yoga, we discover Kundalini Yoga within classical Hatha.
Everyone is welcome.
This yoga comes from the middle; deep, powerful, loving - for you.
Welcome home
.
Date
Tuesday, September 6, 2022
Time
08:00 AM - 09:00 AM
(60 min)
Florianigasse 16, 1080 Wien
Teacher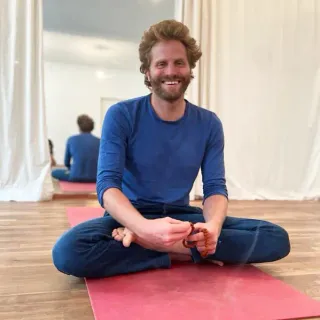 Clemens
About
Clemens Biedrawa is an E-RYT500 and a dedicated yoga practitioner and teacher. He is the founder of Matsya Yoga Academy, a researcher of yoga and consciousness, and the author of three books on the practice and mind of Kundalini and Hatha Yoga. He learned from Bhajan and Dhirendra Brahmachari in Europe and Swami Stayananda in India. He also completed two RYT 500 hour Hatha Yoga trainings from Swami Vidyanand and Master Sanjeev Pandey. In 2017 he started training teachers in Hatha and Kundalini Yoga. His yoga is a gentle journey to the places you can only find within yourself.
Education
Sri Ma school of transformational Yoga - Master of Kundalini Yoga Sri Ma school of transformational Yoga - Master of Paranyama Sri Ma school of transformational Yoga - Hatha und Kundalini Yoga 200h Vedansha Institute Of Vedic Science - Hatha Yoga 300h Durgaji Association - Hatha Yoga 200h Amardas- Kundalini Yoga 200h
Pricing options
| | | |
| --- | --- | --- |
| €14.00 | Schnupperklasse – First visit | |
| €18.00 | Einzelklasse – Drop-in | |
| €150.00 | 10-Block | |
Cancellation policy
Stornierungen sind online auf Eversports bis zu 24 Stunden vor Beginn möglich.
Hatha und Kundalini Yoga (EN)
Date
Tuesday, September 6, 2022
Time
08:00 AM - 09:00 AM
(60 min)