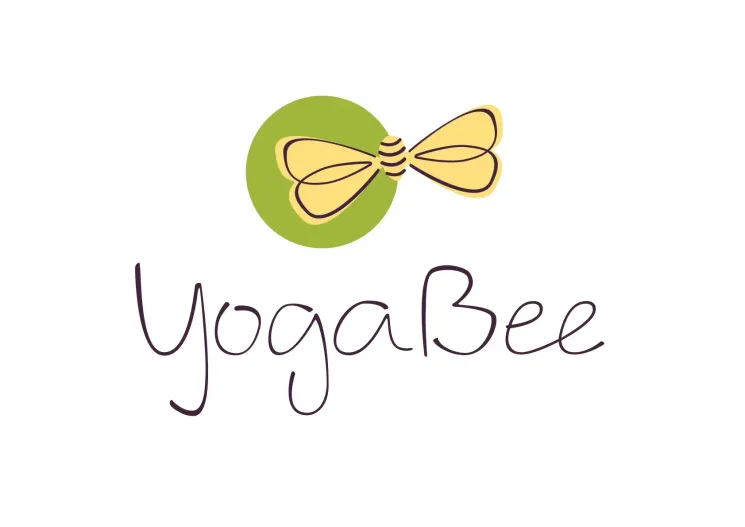 Embodiment FLow – in English
Level
All Levels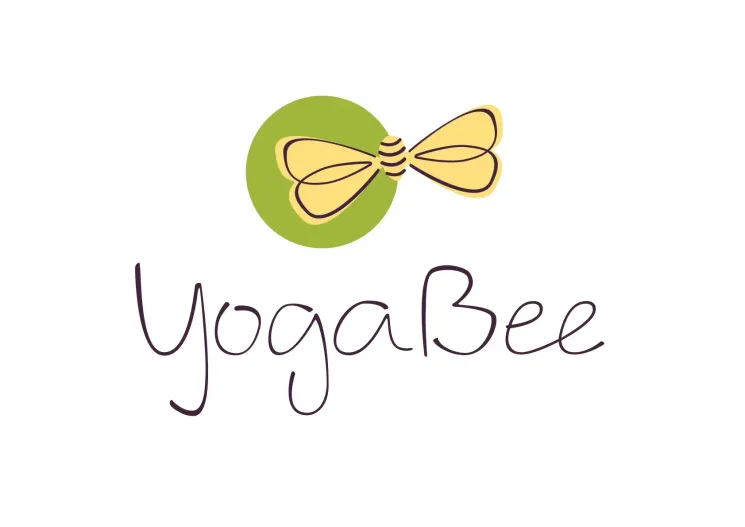 Im Embodiment Flow stehen du und dein Körper im Mittelpunkt. Raus aus dem Kopf und rein in den Körper mithilfe von allen fünf Sinnen. Den Mut haben Hinzuspüren und dem Raum zu geben, was da ist. Wir nutzen die Atmung, Meditation, Asana, Berührungen, Klang, Duft uvm. um unser Nervensystem zu beruhigen und unserem inneren Selbst, unserem Sein zu begegnen. In dieser Stunde darf alles sein, du darfst einfach Sein. Es geht ums Loslassen von Erwartungen und Anforderungen und darum sich voll und ganz zu akzeptieren und lieben zu lernen.
In Embodiment Flow, the focus is on you and your body. Get out of your head and into your body with the help of all five senses. Have the courage to feel and give space to what is there. We use breathing, meditation, asana, touch, sound, scent and much more to calm our nervous system and to meet our inner self, our being. In this hour everything is allowed to be, you are simply allowed to be. It is about letting go of expectations and demands and learning to fully accept and love yourself.
Date
Sunday, June 11, 2023
Time
06:30 PM - 07:45 PM
(75 min)
Heimeranstraße 49, 80339 München
Teacher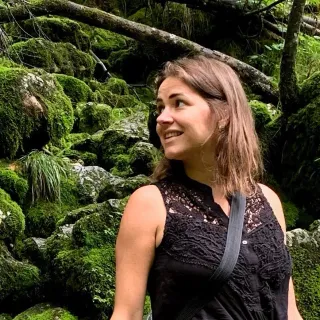 Heike Bitterle
About
In Heikes Yoga Praxis geht es um einen liebevollen Umgang mit dem Selbst und um das Hinspüren - raus aus dem Kopf und rein in den Körper. Heike träumt von einer Welt, in der wir alle einfach so sein dürfen wie wir sind, ohne den Eindruck vermittelt zu bekommen wir seien unzulänglich oder nicht liebenswert und müssten dafür erst noch etwas erreichen. Sie arbeitet in ihren Yogastunden mit allen Sinnen um so den Körper und dessen Weisheit anzusprechen.
Pricing options
| | | |
| --- | --- | --- |
| €0.00 | EGYM Wellpass (nur in Verbindung mit der EGYM Wellpass, check-in über den QR Code im Studio) | |
| €12.00 | Probestunde /Trial Class | |
| | Drop-In | |
| €36.00 | Probekarte / Trial Card | |
| €95.00 | 5er Standard | |
| €160.00 | 10er Speedy | |
| €180.00 | 10er Schwangere | |
| | 10er Standard | |
| €215.00 | 10er Open End | |
| €280.00 | 20er Speedy | |
| €320.00 | 20er Standard | |
Cancellation policy
Stornierungen sind online auf Eversport bis zu 12 Stunden vor Beginn möglich.
Embodiment FLow – in English
Date
Sunday, June 11, 2023
Time
06:30 PM - 07:45 PM
(75 min)