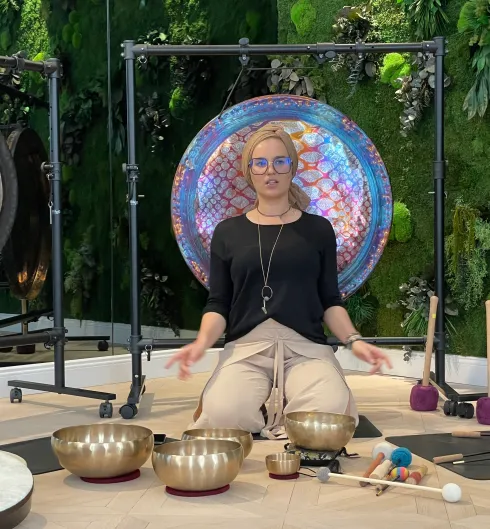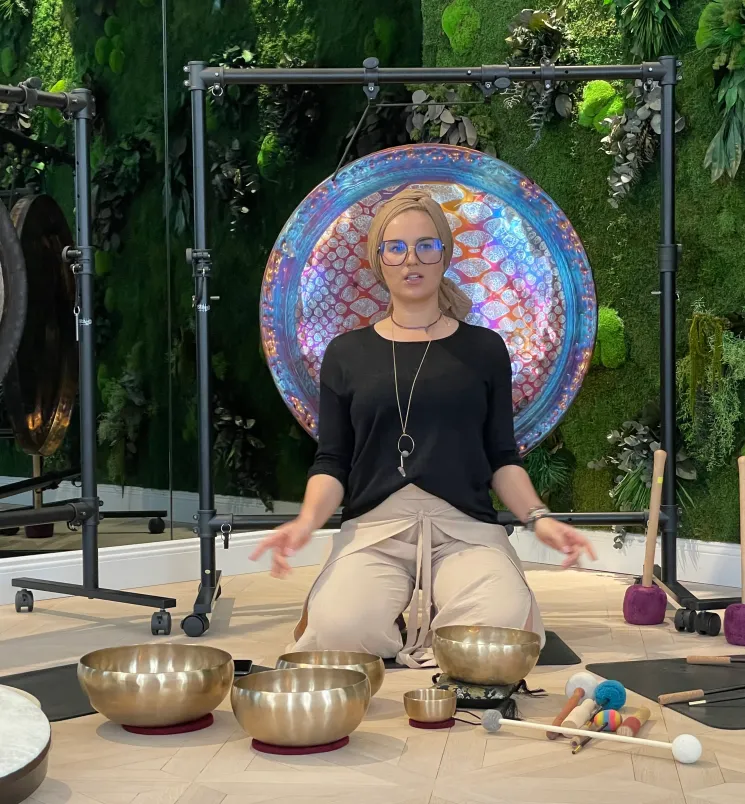 Level
All Levels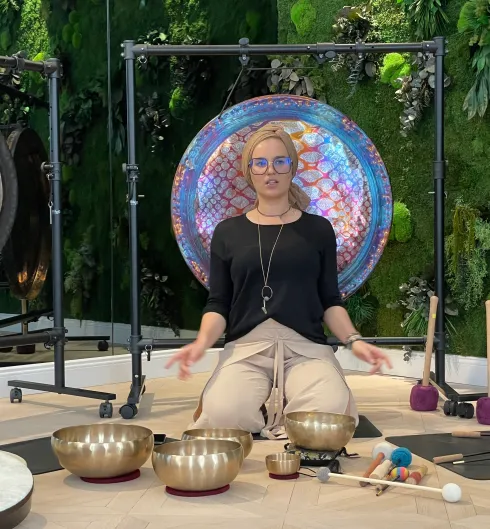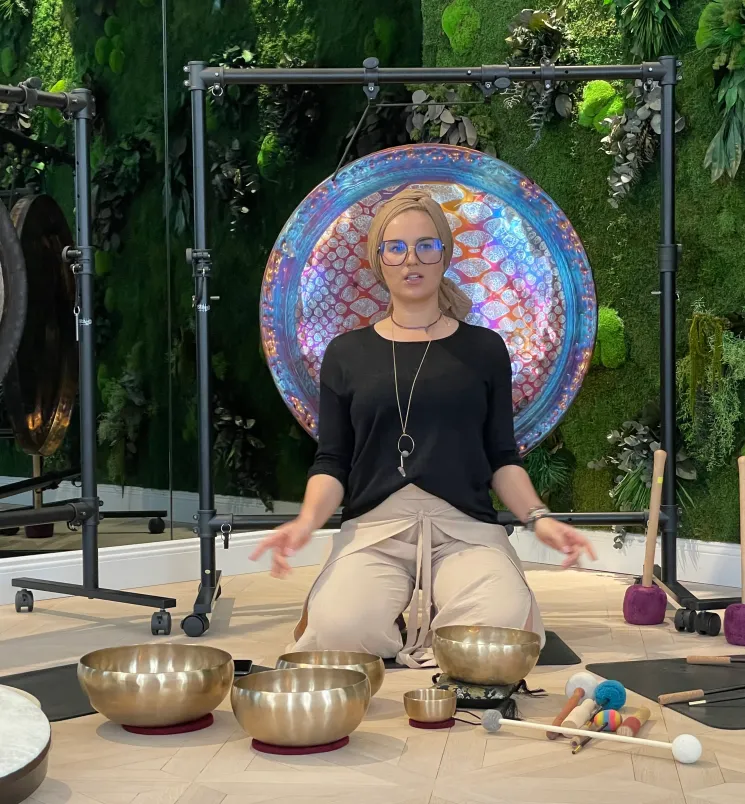 Authentic movements & Ecstatic dance is a practice of spontaneous movement through music with a focus on pleasure and body exploration. Feel the music, become the dance, move without thinking about anything, be free from time and space, together we're going to find out what real Ecstatic Dance is.
We create this space for those who want to express themselves freely in dance, who trust and discover the wisdom of the body, who want to get in even more contact with it and live their lives dancing.
What is Ecstatic Dance?
IT IS FREE DANCE WITHOUT EXTERNAL EVALUATION. No matter how beautiful or technical you move here. Shake it off, be shy, be extra, lay on the floor, sit meditatively in the corner. This space is your playground, to explore yourself through your body movements.
IT IS MEDITATION IN MOTION. We start with the workshop, learning the basics of body-mind connection. The endless flow of thoughts stops and only rhythm and movement remain. Through the connection of mind and body, consciousness develops and gains profound new experiences and new meanings.
By learning to communicate through dance with yourself, you can use it as a language of communication with the world around you. Become open and attractively free. Learning to communicate through dance with yourself can be used as a language of communication with the world around you.
IT IS GREAT MUSIC. Carefully designed DJ set will guide you through this experience, giving you the space to Relax, get into flow and reach the peak of ecstatic movement.
WE DANCE BAREFOOT...this way we can feel and connect better with the space of dance and open ourselves to the movement.
WE DANCE WITHOUT ANY STIMULANTS...we stand for the pure experience of movement and pure dance space. Water, great music and beautiful people around is all you need to enjoy this experience
WE DANCE WITHOUT SPEAKING...to let each other out of the way and to immerse ourselves deeply in the process. You can still communicate with other participants through facial expressions, gestures, movements.
WE DANCE AND RESPECT PERSONAL BOUNDARIES...on the dance floor we do not use phones or take videos or photos. And we also make sure that our expression does not interfere with others, respecting the personal boundaries of each participant
Date
Thursday, December 22, 2022
Time
08:15 PM - 09:15 PM
(60 min)
Augustinerstraße 12, 1010 Wien
Teacher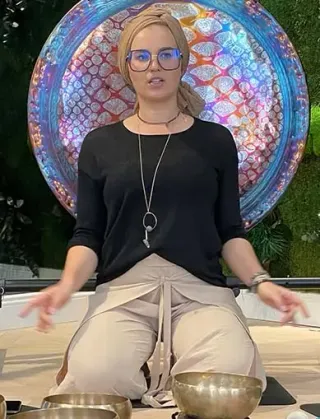 Jenny
Pricing options
| | | |
| --- | --- | --- |
| | 10-DAY TRYAL TICKET (4 UNITS) | |
| | SINGLE TICKET - FITNESS / WELLNESS | |
| | 1 MONTH TICKET - FITNESS / WELLNESS (12 UNITS) | |
| | 10 BLOCK - FITNESS & WELLNESS (10 UNITS) | |
Cancellation policy
Solltest du die Klasse nicht besuchen können, storniere bitte rechtzeitig damit der Platz wieder für jemand anderen frei wird.
Date
Thursday, December 22, 2022
Time
08:15 PM - 09:15 PM
(60 min)