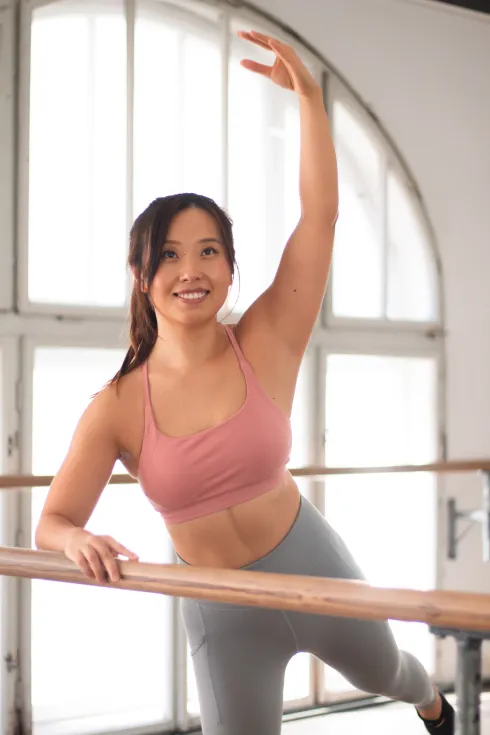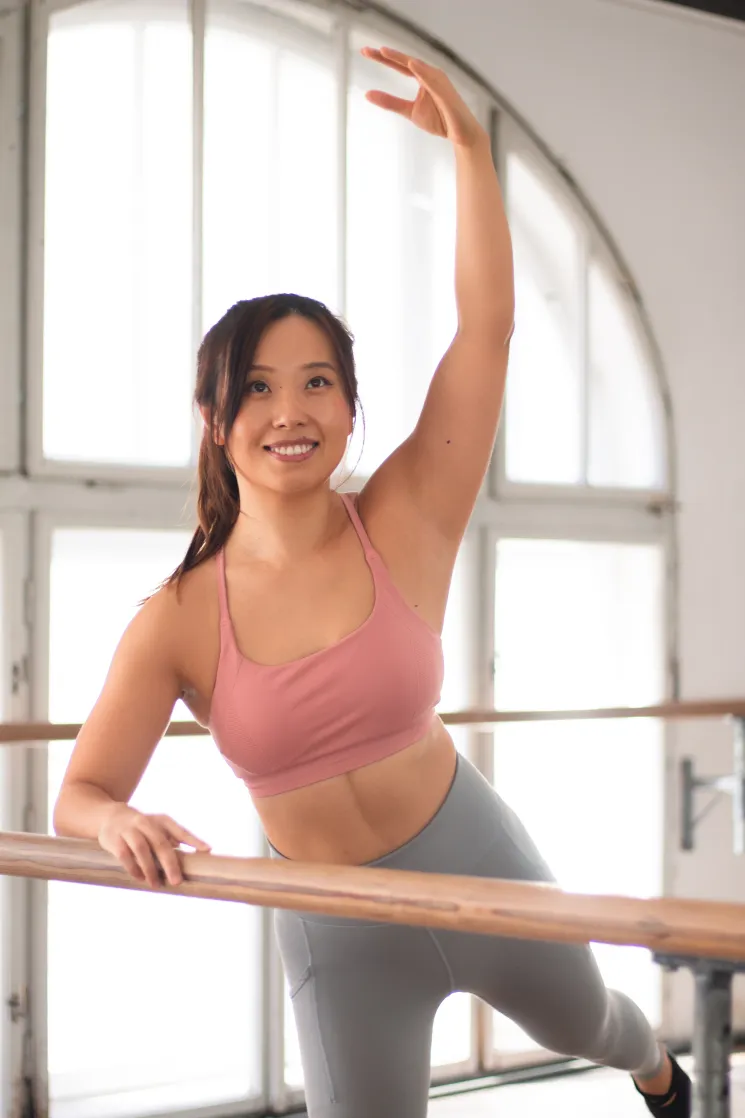 Power Barre (EN) : 1070 NBG
Level
All Levels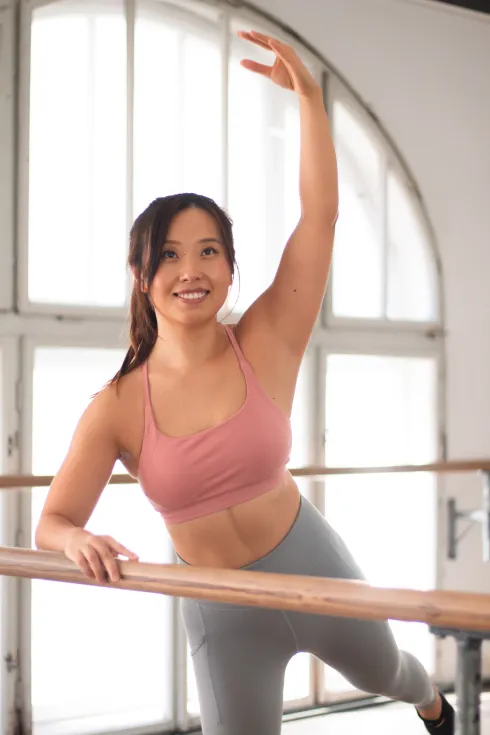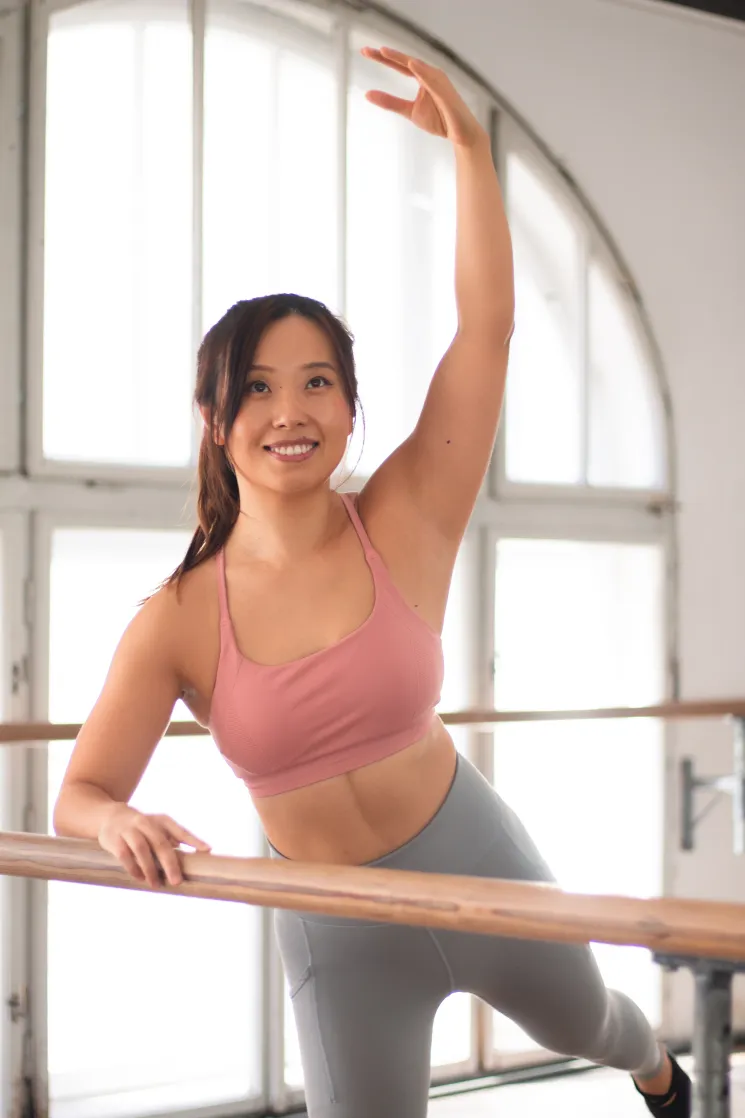 Join our intense Barre class with Livia for a full-body workout that combines ballet and pilates-inspired moves with functional fitness. Perfect for all fitness levels, this unique, elegant, and high-energy workout sculpts your body while low in impact.
Get toned, burn fat, de-stress, and feel mentally strong and energized after a good sweat!
This class is in English.
Please bring your own mat or a towel to use with our mat. Thx!
NBG refers to the Location Neubaugasse 12-14 (Studio Move On)
Date
Thursday, October 5, 2023
Time
06:00 PM - 07:00 PM
(60 min)
Obere Donaustraße 69, 1020 Wien
Teacher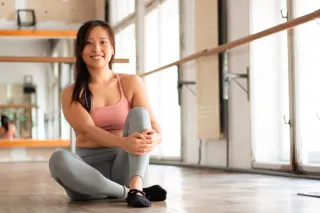 Livia
About
Livia is always ready to energize and motivate her classes with her upbeat remixes of tracks that are guaranteed to get you pumped up. Her love for spin and music along with the desire to make a positive influence on people's lives eventually lead her to become an instructor. Her classes encourage self-reflection as she creates space for people to look inwards for growth in both mental and physical avenues. From barre to spinning, the sweat life has been part of her journey, and she's always game to try new workouts. Expect slick moves, fast tracks, and a sweat you won't regret when you show up for Livia's class! Her classes are in English only!
Pricing options
| | | |
| --- | --- | --- |
| | 1 Probetraining | |
| | 1 Training (nach Probetraining) | |
| | 3 Einheiten - 3 Wochen gültig | |
| €17.00 | Single ticket | |
| €60.00 | 1070 here we come! 5 Einheiten Special - 3 Monate gültig | |
| | 5 Einheiten - 10 Jahre gültig | |
| | 10 Einheiten - 10 Jahre gültig | |
| | MONTHLY 4 | |
| | MONTHLY 10 | |
| | Monthly Unlimited | |
Cancellation policy
Storno: 12 Stunden vor Trainingsbeginn
Power Barre (EN) : 1070 NBG
Date
Thursday, October 5, 2023
Time
06:00 PM - 07:00 PM
(60 min)