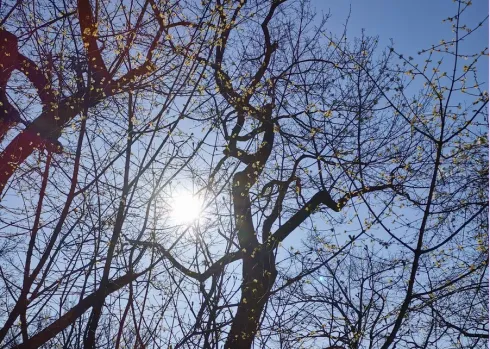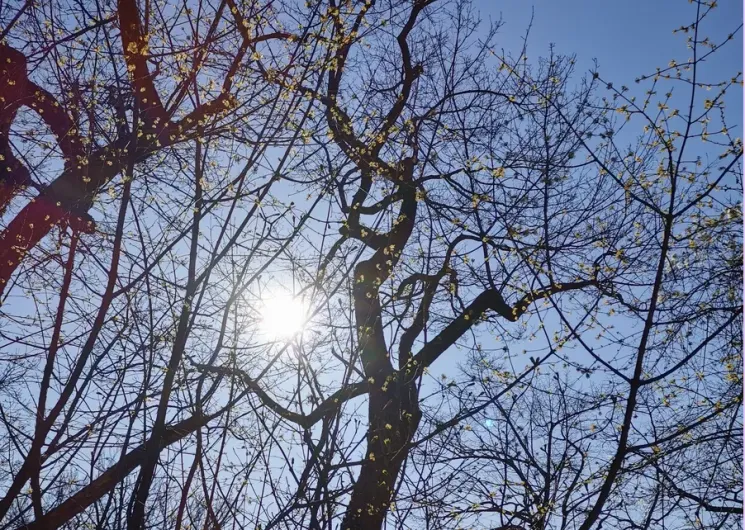 ONLINEKURS - Pilates Movement & More
Level
Intermediate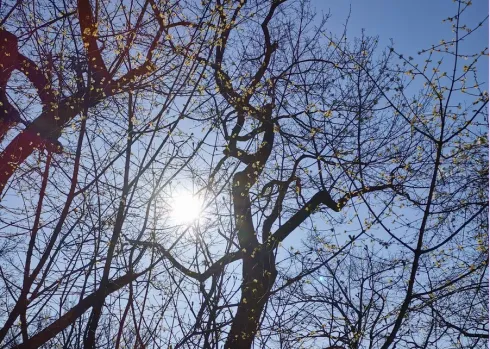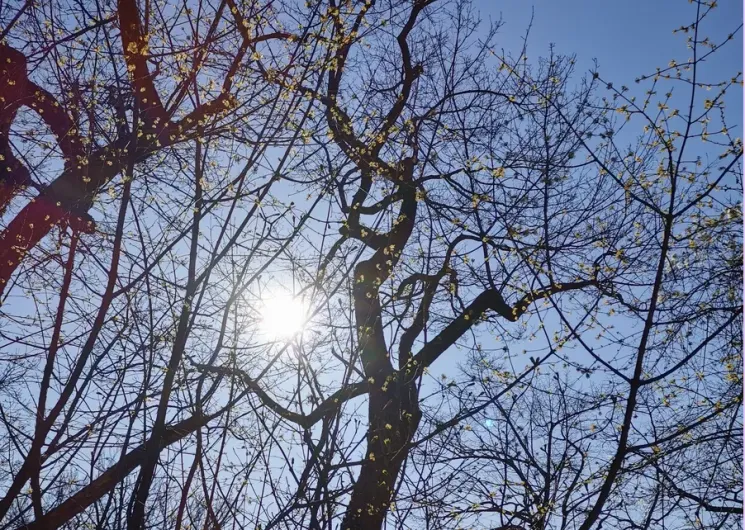 Morgenstund´ hat Gold im und.... stimmt das auch ?
Bewegungen in alle Richtungen - kraftvoll und leicht, dynamisch, in slow motion und statisch - werden wir zusammen genießen. An manchen Tagen finden wir sie leichter, angenehmer als an anderen Tagen - es ist wie es ist! Wenn wir das akzeptieren, innerhalb unserer Grenzen arbeiten, die Atmung als unseren ersten und besten-Partner mitnehmen, dann werden wir den Effekt mit körperlicher Leichtigkeit, mentaler Stärke und emotionaler Entspannung wahrnehmen!
Atmen - deine Lunge füllen und leeren
Bewegen - klein beginnen und größer werden
Core - anstrengend .... ? ja sicher ;)
Dehnen - finde hier deine goldene Mitte
Ruhen - dafür muß einfach ebenfalls etwas Zeit sein ....
ACHTUNG:
** Wir beginnen pünktlich und bitten um Verständnis, dass wir die virtuellen Studiotüren schließen, da der gemeinsame Beginn nicht unterbrochen werden soll :)
Min 6TN/ Max 15TN
Kursticket: Early Bird €225 bis 04.08.23/ Regulär €255 / Einzelticket €18
15 Einheiten ab 07.09.2023/ 7h45 / 45Min (kein Training:26.10.23)
Zum Nachtrainieren erhältst du einen Link per Mail, für 3 Tage zum Wiederholen oder Nachtrainieren.
Date
Started on Thursday, September 7, 2023
Multiple sessions - see schedule
There is an online stream available for this activity. To participate, take the following steps:
This studio uses Zoom as their online streaming provider. Download the according app to your laptop, tablet or smartphone

Access to the online livestream is available 15 minutes before the start of the activity. Simply go to "My bookings" and click on "Join online stream now" to be redirected to the corresponding page

With some streaming providers (e.g. Zoom) it is possible for participants to see each other. However, it is theoretically possible to deactivate the camera function. The name you enter when entering the online meeting room is displayed to other participants. However, you can always change your name (e.g. only the initials). Please note: Individual rules for online participation may apply for each class or venue.
Teacher
Barbara
Ticket options
| | | | |
| --- | --- | --- | --- |
| €18.00 | Ticket für Do. 14.12.2023, 07:45 - 08:30 | | |
| €18.00 | Ticket für Do. 21.12.2023, 07:45 - 08:30 | | |
| €255.00 | Gesamtticket | | |
Schedule
Check out which dates are available for this event
| Date | Time | Location | Teacher |
| --- | --- | --- | --- |
| 12/07/2023 | 07:45 AM - 08:30 AM | Online | Barbara |
| 12/14/2023 | 07:45 AM - 08:30 AM | Online | Barbara |
| 12/21/2023 | 07:45 AM - 08:30 AM | Online | Barbara |
| 09/07/2023 | 07:45 AM - 08:30 AM | Online | Barbara |
| 09/14/2023 | 07:45 AM - 08:30 AM | Online | Barbara |
| 09/21/2023 | 07:45 AM - 08:30 AM | Online | Barbara |
| 09/28/2023 | 07:45 AM - 08:30 AM | Online | Barbara |
| 10/05/2023 | 07:45 AM - 08:30 AM | Online | Barbara |
| 10/12/2023 | 07:45 AM - 08:30 AM | Online | |
| 10/19/2023 | 07:45 AM - 08:30 AM | Online | Barbara |
| 11/02/2023 | 07:45 AM - 08:30 AM | Online | Barbara |
| 11/09/2023 | 07:45 AM - 08:30 AM | Online | |
| 11/16/2023 | 07:45 AM - 08:30 AM | Online | Barbara |
| 11/23/2023 | 07:45 AM - 08:30 AM | Online | Barbara |
| 11/30/2023 | 07:45 AM - 08:30 AM | Online | |
Cancellation policy
s.AGBs Kurse Pilates Akademie
ONLINEKURS - Pilates Movement & More