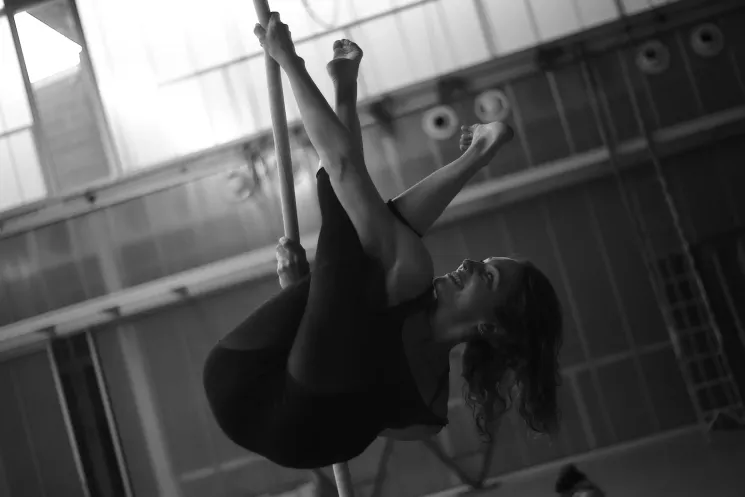 Raknamycs - SILKS & ROPE (with Yoka)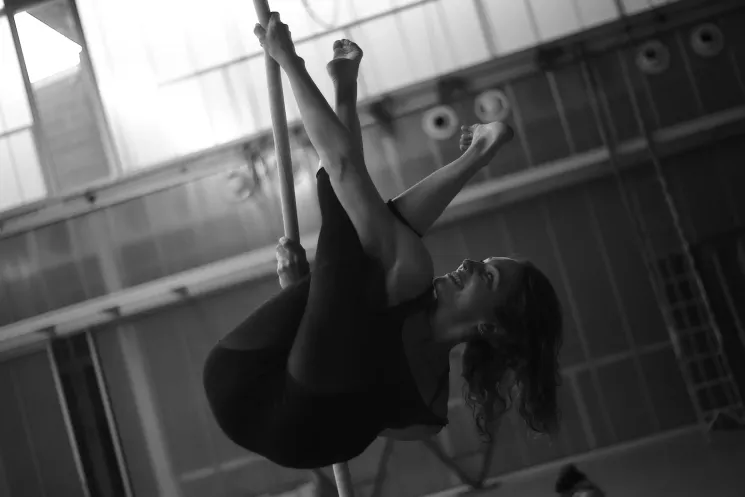 In this session we will introduce the basic principles of dynamic work in the air. You will learn how to use your whole body to move in the most organic way and create a lot of power. We will concentrate on some "advanced basics" and work on a fun sequence with unusual postures and momentum pathways. The Aerial Silk and Rope will not only be used as an apparatus for tricks and routines, but as a partner that helps us to express ourselves, improve our mobility and build strength. We want to give inspiration to connect with the aerial equipment in a different way, so you can find your own style of moving.
Level requirements: suitable for intermediate and advanced aerial acrobats. You should be able to invert in the air and stay up for a few minutes.
Date
Started on Sunday, June 18, 2023
Multiple sessions - see schedule
Neustiftgasse 20, 1070 Wien
Teacher
Gast
Schedule
Check out which dates are available for this event
| Date | Time | Location | Teacher |
| --- | --- | --- | --- |
| 06/18/2023 | 02:30 PM - 04:30 PM | Neustiftgasse 20, 1070 Wien | Gast |
Cancellation policy
Kurse können bis 3 Wochen vor Kursbeginn storniert werden. Nach Stornierung wird das Produkt gutgeschrieben und kann in einem gleichwertigen Kurs / Workshop wieder eingelöst werden.
Raknamycs - SILKS & ROPE (with Yoka)
Date
Started on Sunday, June 18, 2023
Multiple sessions - see schedule