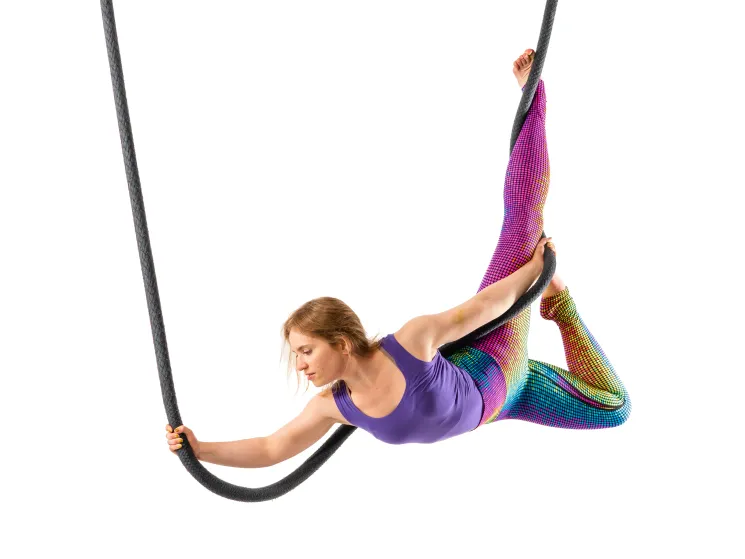 Cloudswing Workshop mit Nici
Level
All Levels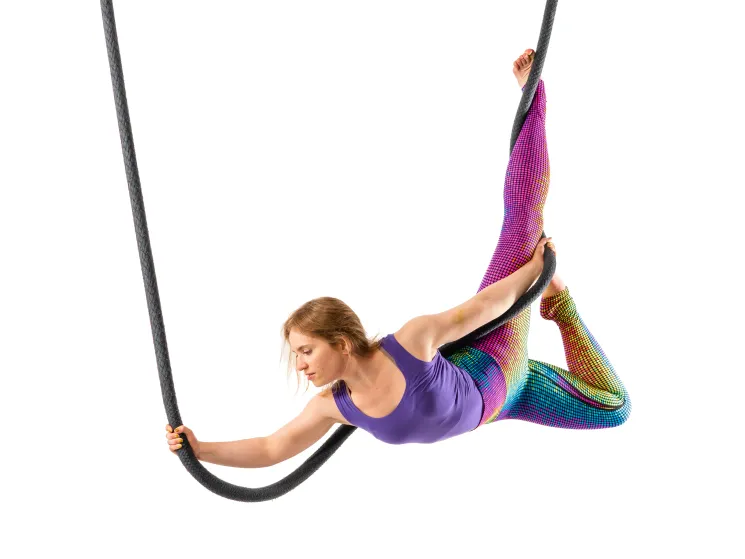 Die cloudswing ist ein relativ weiches Baumwollseil, welches zwischen zwei Aufhängepunkten befestigt wird und wie ein großes U von der Decke hängt. Der Workshop besteht aus statischen Figuren, aber auch sogenannten Endlosrollen, die man wie der Name schon sagt - to infinity and beyond ausführen kann.
Voraussetzung: Hammock/Silk Erfahrung, sich länger in der Luft halten können und sichere Inverts.
Date
Started on Saturday, October 28, 2023
Multiple sessions - see schedule
Further Straße 10, 4040 Linz
Teacher
Gasttrainer
Schedule
Check out which dates are available for this event
| Date | Time | Location | Teacher |
| --- | --- | --- | --- |
| 10/28/2023 | 02:30 PM - 04:00 PM | Further Straße 10, 4040 Linz | Gasttrainer |
Cancellation policy
Da unsere Kurse viel Vorbereitung benötigen und wir hohe Material- und Raumkosten haben, bitten wir um Verständnis, dass wir rechtzeitig einplanen müssen, ob die Stunde stattfindet. Daher wird der Kurs bei einer Absage ohne Krankmeldung ab 2 Tagen im Voraus kostenpflichtig und wird zu 100% in Rechnung gestellt.
Cloudswing Workshop mit Nici
Date
Started on Saturday, October 28, 2023
Multiple sessions - see schedule