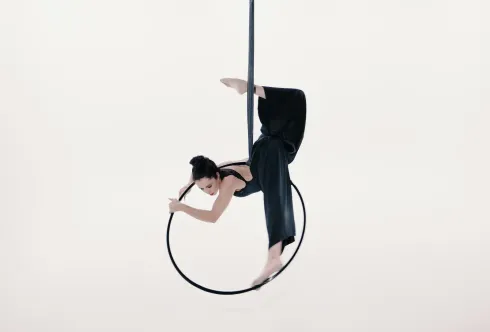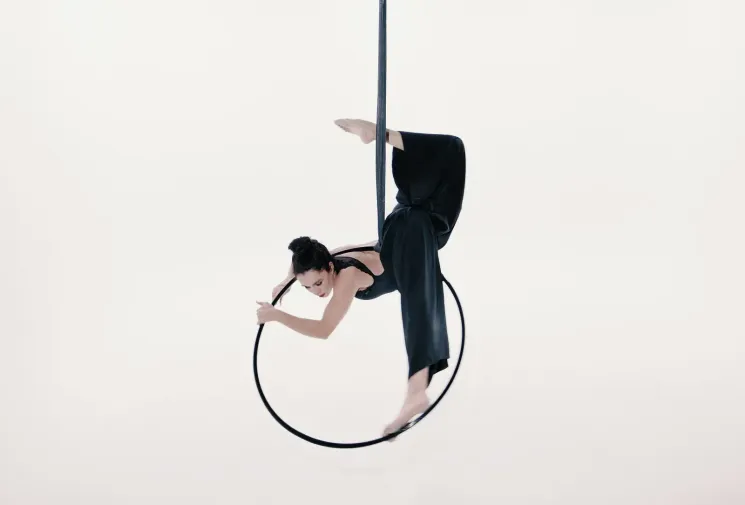 Kate Finegan - Hoop - Intermediate/Advanced
Level
Intermediate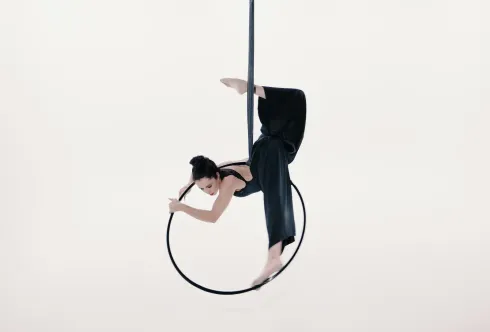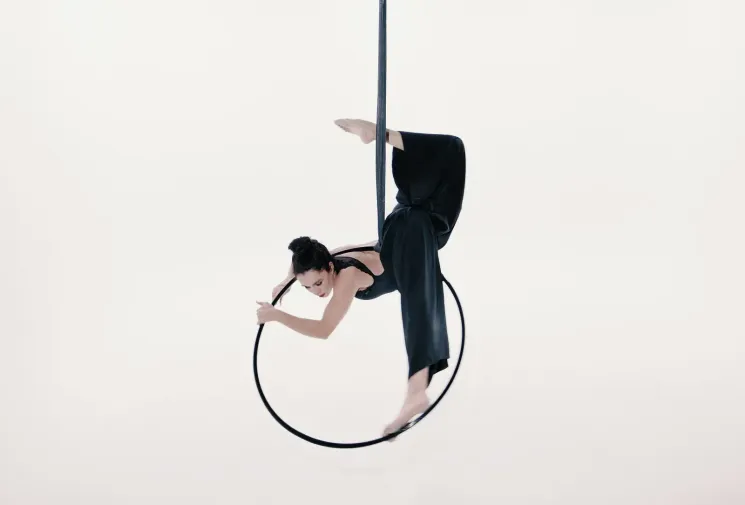 A two hour technical choreography class, with 45 mins - 1 hour of physical theatre on aerial hoop incorporating creative play and artistic development.
Spiralling choreography sequences with a spin, in this workshop you'll work on intricate movement within the hoop ( such as lion rolls and rolling technique) while also working on a sequence on the strap.
Creative play and focus will be given to developing your own unique movement quality and character work in the air. Discover your own new pathways in creative exploration and develop your own aerial style with character work.
Date
Started on Saturday, October 7, 2023
Multiple sessions - see schedule
Teacher
Gast
Schedule
Check out which dates are available for this event
| Date | Time | Location | Teacher |
| --- | --- | --- | --- |
| 10/07/2023 | 03:00 PM - 05:00 PM | Domgasse 8, 1010 Wien | Gast |
Cancellation policy
Kurse können bis 3 Wochen vor Kursbeginn storniert werden. Nach Stornierung wird das Produkt gutgeschrieben und kann in einem gleichwertigen Kurs / Workshop wieder eingelöst werden.
Kate Finegan - Hoop - Intermediate/Advanced
Date
Started on Saturday, October 7, 2023
Multiple sessions - see schedule