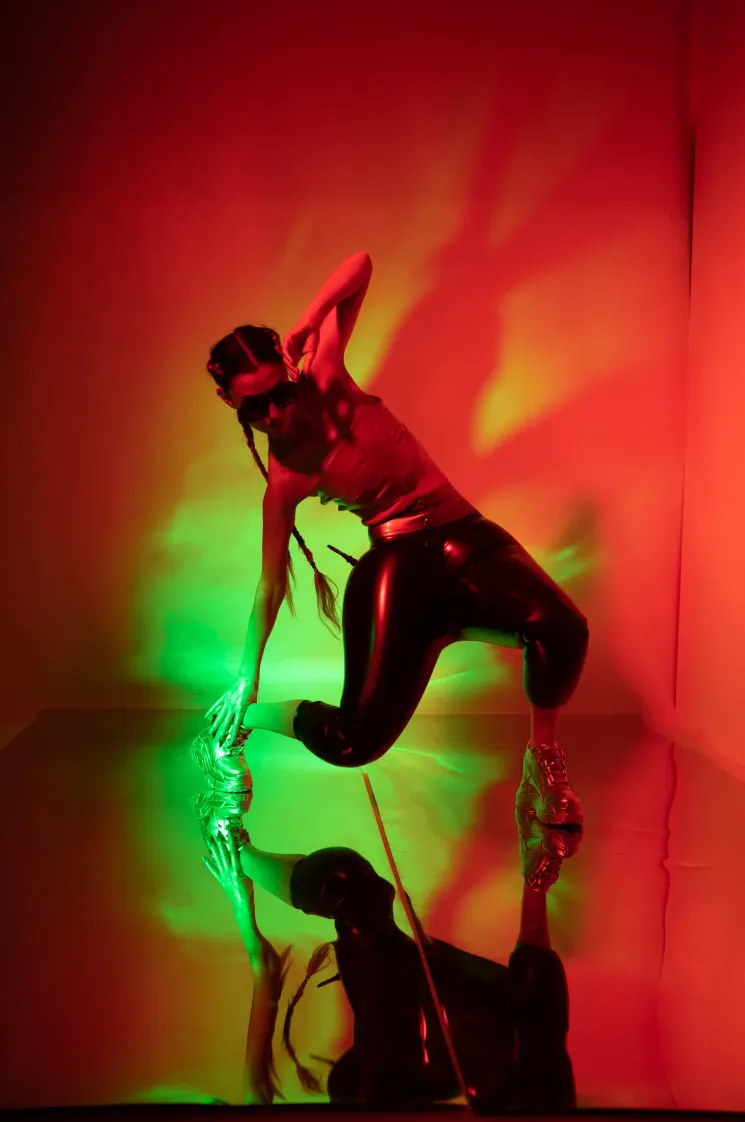 GLiTcH! Mixed Movement practice
Level
All Levels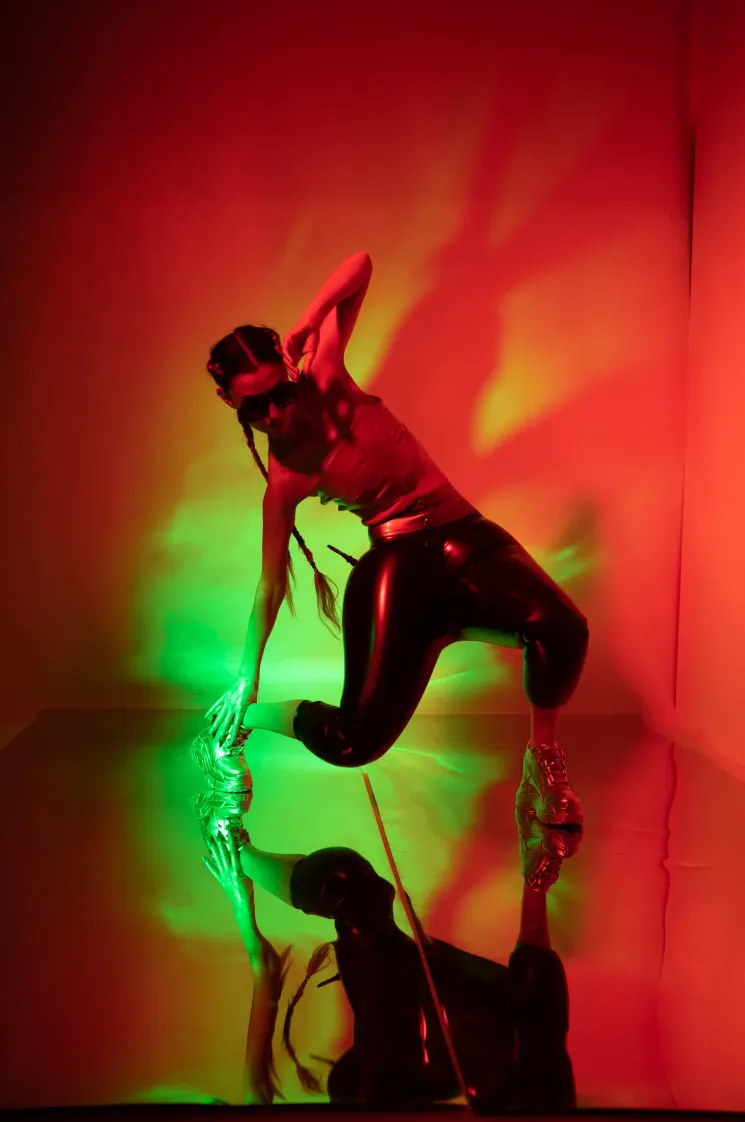 :::this workshop takes place in Neubaugürtel 47 5.OG in 1150 Wien:::
GLiTcH! Mixed Movement Practice interweaves elements of soft core martial arts, contemporary dance and yoga into a dynamic flow using the rotations, turns and spirals inherent in our anatomical structure. In this class, we'll work on joint mobilization on the floor and will gradually find our way up to move across the space, assembling the learned phrases into an accessible and fun choreography. Focusing on healthy alignment and the interplay between gravity and bodyweight allows us to navigate through motion with more ease, efficiency and joy. Suitable for everyone who is curious to step off the mat and look for various ways to broaden their movement spectrum.
The class will be held in English. All levels are welcome. No mat needed, no dance experience required. Please bring long, comfy pants and socks.
Photo © David Payr
Date
Started on Saturday, November 18, 2023
Multiple sessions - see schedule
Neubaugürtel 47, 1150 Wien
Teacher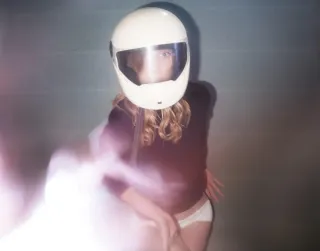 Malika Fankha (DE, EN, FR)
About
Malika Fankha works internationally as a performer, choreographer and DJ. Her teaching is a powerful practice with fluid transitions, informed by many years of training in Release Technique, Floorwork, Kung Fu and Softcore Martial Arts. Her self-developed movement concept GLiTCH! - a mixed movement practice. https://www.instagram.com/malikafankha/
Education
Malika Fankha studied theatre in Zurich and contemporary dance in Salzburg (SEAD) and New York (NYU Tisch, School of Performing Arts) and works internationally as a performer, choreographer, poet and DJ. Malika's classes are vigorous with fluid transitions, strongly influenced by their background in release technique, floorwork, kung fu and softcore martial arts. Malika has been teaching their self-developed movement practice GLiTCH! since 2015 at Tanzquartier Wien, im_flieger, Re:treat, Yogakula, Planet Yoga Zurich among other venues. https://www.instagram.com/malikafankha
Schedule
Check out which dates are available for this event
| Date | Time | Location | Teacher |
| --- | --- | --- | --- |
| 11/18/2023 | 02:00 PM - 03:30 PM | Neubaugürtel 47, 1150 Wien | Malika Fankha (DE, EN, FR) |
Cancellation policy
kostenfreie Stornierung bis 7 Tage vor dem Workshop
GLiTcH! Mixed Movement practice
Date
Started on Saturday, November 18, 2023
Multiple sessions - see schedule