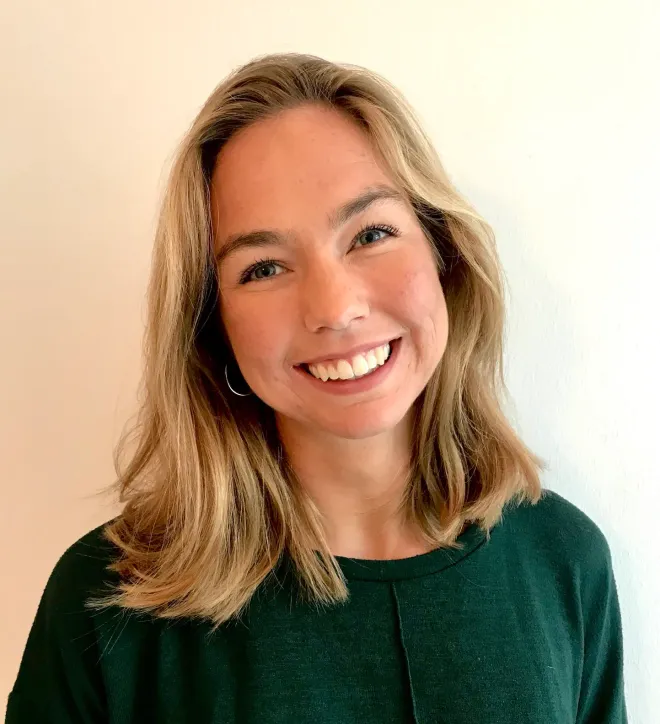 Mini HipHop (Aufz. Vom 16.03.21)
Video
Facility/Studio
Studio One Tanz & Yoga
Availability after purchase
4 hours
Price
11.00 €
Single ticket
55.00 €
Online Classes - 5 Card
60.00 €
Online Classes - 10 Card - 30 Minutes Classes
95.00 €
Aerial Yoga - 5 Card
100.00 €
Online Classes - 10 Card
145.00 €
All Classes - 10 Card
180.00 €
Aerial Yoga - 10 Card
180.00 €
Online Classes - 20 Card
270.00 €
All Classes - 20 Card
50.00 €

/ month

Erwachsen 4h Abo
72.00 €

/ month

Erwachsen 6h Abo
88.00 €

/ month

Erwachsen 8h Abo
105.00 €

/ month

Erwachsen 10h Abo
120.00 €

/ month

Erwachsen 12h Abo
175.00 €

/ month

Erwachsen Flatrate
About the class
"Mit jeder Menge Spaß werden die Kinder hier in Bewegung gebracht. Durch kleine Choreographien und Schrittabfolgen auf angesagte moderne Musik werden Rhythmus, Konzentration und Motorik der Kids gefördert.
Was du für die Kurse vor Ort sowie online benötigst sowie allgemeine Tipps und Tricks: https://www.studio1-muenchen.de/news/tipps.html "
About the trainer/teacher
Paulinn Melberg ist in Norrköping, Schweden, aufgewachsen und lebt seit 2014 in München. In Schweden studierte sie an der De Geer Tanzgymnasiet und trat bei der Tromäki Dance Company als Tänzerin auf. Von 2014-2017 absolvierte Sie ihre Tanzausbildung an der Iwanson International School of Contemporary Dance in München, sowie ein Diplom für Aerobic-Fitness in Fuerteventura. Seitdem unterrichtet sie mit großer Leidenschaft und Freude verschiedene Tanzstile, darunter Jazz, Modern und Ballett.