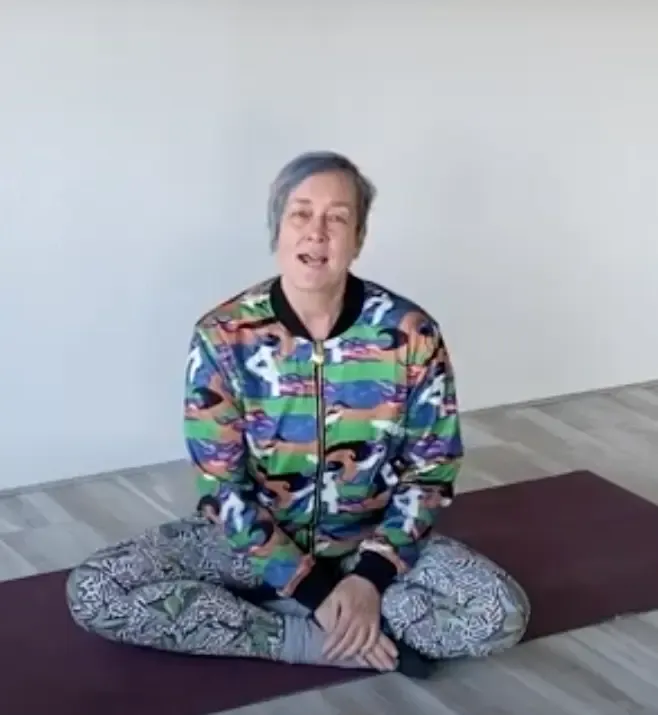 (gratis) introductie Online Training Yoga houdingen
Video
Facility/Studio
Yogapoint Zuilen
Availability after purchase
Unlimited availability
About the class
Dit in een introductie waarin ik kort vertel wat je kunt verwachten van de online training yoga houdingen.
Tevens krijg je ook uitleg over zonnegroeten en enkele ademoefeningen.
Je kunt hem hier aanschaffen:
About the trainer/teacher
Over Diana Is al jaren lang actief met het lesgeven op verschillende sportscholen. Deze lichamelijke inspanningen vindt ze heerlijk maar geven niet de voldoening die ze uiteindelijk in yoga heeft gevonden. Heel natuurlijk nemen de yogalessen steeds meer ruimte in in haar leven. Met haar energie en humor neemt ze jou mee door de verschillende houdingen. Verwacht bij haar een "down to earth" les met duidelijke instructies. Je voelt je veilig om jezelf te mogen zijn en krijgt de ruimte om te ervaren wat yoga met je lichaam doet. Je zult leren om je meer te ontspannen, flexibeler te worden, stress beter los te laten en meer balans te vinden.