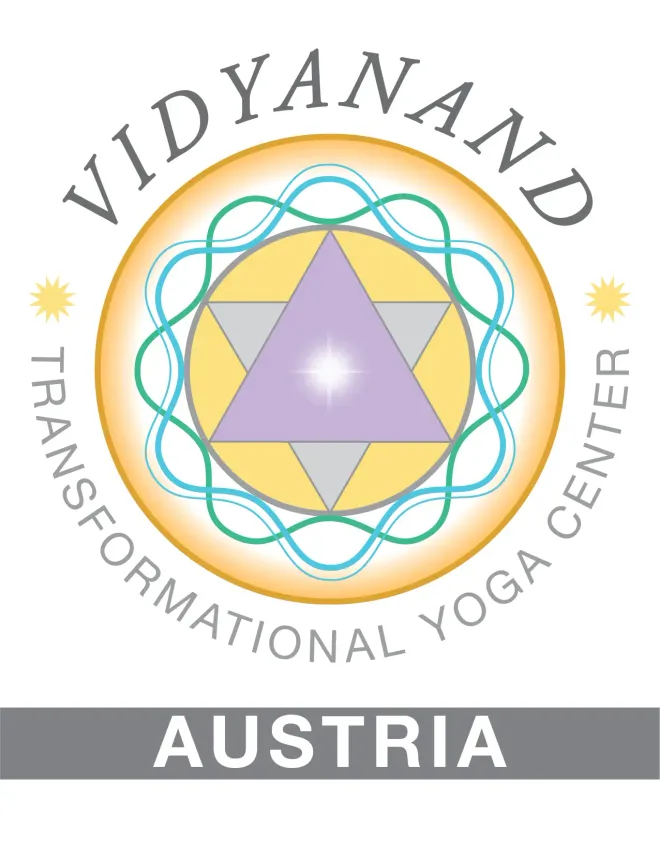 Transformational Yoga 26.11.2021 Replay
Video
Facility/Studio
Im Glücksraum - BeWEGung mit Herz
Availability after purchase
6 days
This video is currently not available for purchase.
Price
| | |
| --- | --- |
| 12.00 € | Single ticket |
| 70.00 € | 5 EH a 1 1/2 h Block - kann in 6 Einheiten eingelöst werden |
About the class
Transformational Yoga
About the trainer/teacher
Andrea unterrichtet nach klaren Ausrichtungsprinzipien, um eine gesundheitsfördernde Wirkung zu erreichen. Ihre stark ausgeprägte Wahrnehmungsfähigkeit führt dazu, dass jede Yogaeinheit darauf aufgebaut ist, welche Energie von den TeilnehmerInnen bei ihr ankommen. Nicht selten hört sie nach der Einheit: "Oftmals hab ich das Gefühl, du machst die Einheiten genau für mich. Du triffst immer genau das, was mich gerade beschäftigt und bietest mir Möglichkeiten oder sie sind plötzlich da:"