Gong Bath - EXTENDED
Starts on Saturday, 28/01/2023
Price 55.00 €
Description:
Gong Bath | EXTENDED
Surrender | Harmonize | Regenerate | Flow
In the extended Gong Bath you will be guided into a journey of deep trance and relaxation. It is an invitation to explore the Self beyond the mind. Bathing in the sounds of the gongs you get the opportunity to cleanse, unblock and harmonize on all layers. The cosmic ocean of sounds and vibrations created by the instruments open the door to inner stillness, where deep healing can occur. We will start the journey by attuning ourselves with practices to soften into the body and let go of any tension, followed by a meditation to tune into your intention and surrender to the path ahead.
In a 3-hour journey you will gently be guided by the sounds of the gongs and other instruments such as singing bowls and koshis, followed by moments in complete silence. It is in the breaks inbetween where infinity can be sensed and the door to the divine can be entered.
It is recommended to wear warm clothes and socks. Bring a water bottle and everything else you might need to get really comfortable and relax.
Make sure to drink enough water before and not come with a full belly.
Trainer :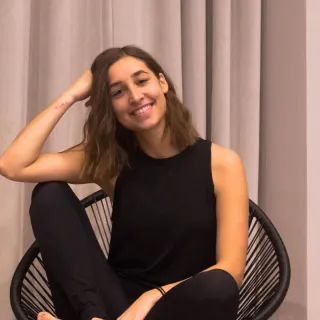 Anja Gong
Dates:
| | | | | |
| --- | --- | --- | --- | --- |
| 1. | 28/01/2023 | 19:30 - 22:30 | Parisergasse 6, 1010 Wien | Anja Gong |
* All prices including VAT