108 Sonnengrüße - September 2021
Starts on Sunday, 19/09/2021
Price 28.00 €
Description:
SURYA NAMASKARA - Der Sonnengruß
Entwickle Selbstverständnis und sammle neue Erfahrungen über die Fähigkeiten von deinem Körper und Geist.
Die Bewegungen wiederholen sich: Körper, Geist und Atmung werden zu einer Einheit. Gerade in vertrauten Bewegungen können wir deutlich erkennen, dass wir jeden Tag anders sind, dass sich unser Körper verändert und wir uns immer weiterentwickeln.
Finde Antworten auf offene Fragen in deinem Herzen und erlebe eine Meditation in Bewegung. Genießen und schwitzen wir zusammen: together we are stronger!
BREATHE – SMILE – REPEAT
Begrenzte Teilnehmerzahl!
Teacher :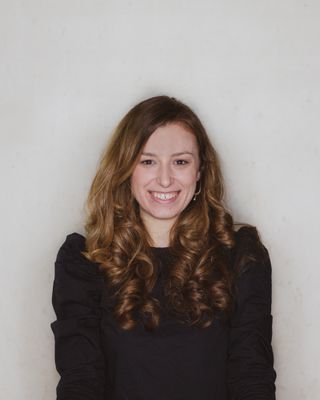 Nera (Sprache: Englisch)
In 2018, Nera did her first Teacher Training with Bryan Kest, which inspired her even more to live and teach Yoga. Until today, Bryan has been her biggest inspiration. In 2018/2019 Nera finished Yuna Guide Training with Suzanne Freiherz and held her first Yoga class in the Moroccan desert with her university friends, where she got wings and courage to start teaching at STUDIO herzfeld. Since books and writing belong to her big passions, she has connected these two with Yoga and is now teaching Yoga & Journaling in English language.
Dates:
| | | | | |
| --- | --- | --- | --- | --- |
| 1. | 19/09/2021 | 08:30 - 10:00 | Körösistraße 9, 8010 Graz | Nera (Sprache: Englisch) |
* All prices including VAT