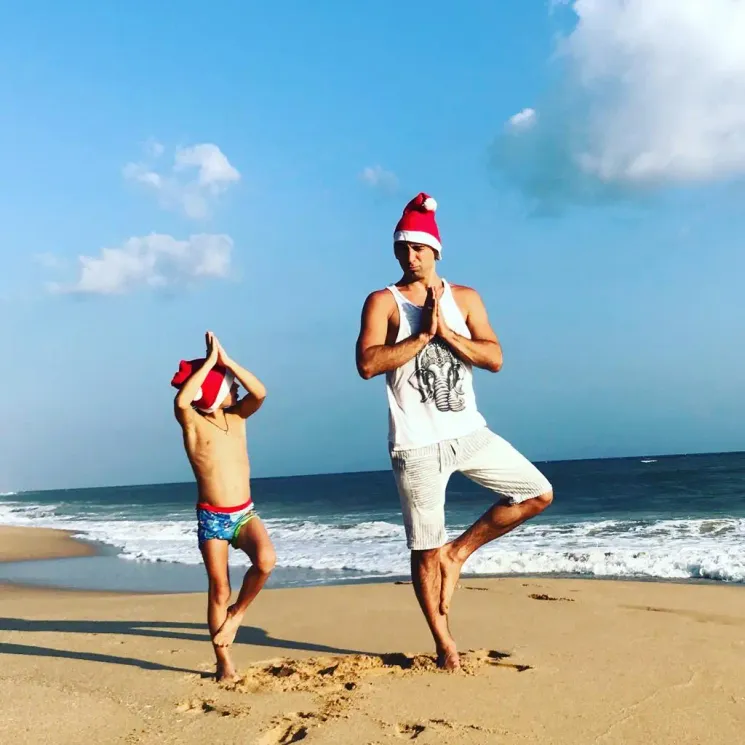 Printable Voucher Feelgoodstudio 1040 " Movement / Vritti "
Select a picture for your voucher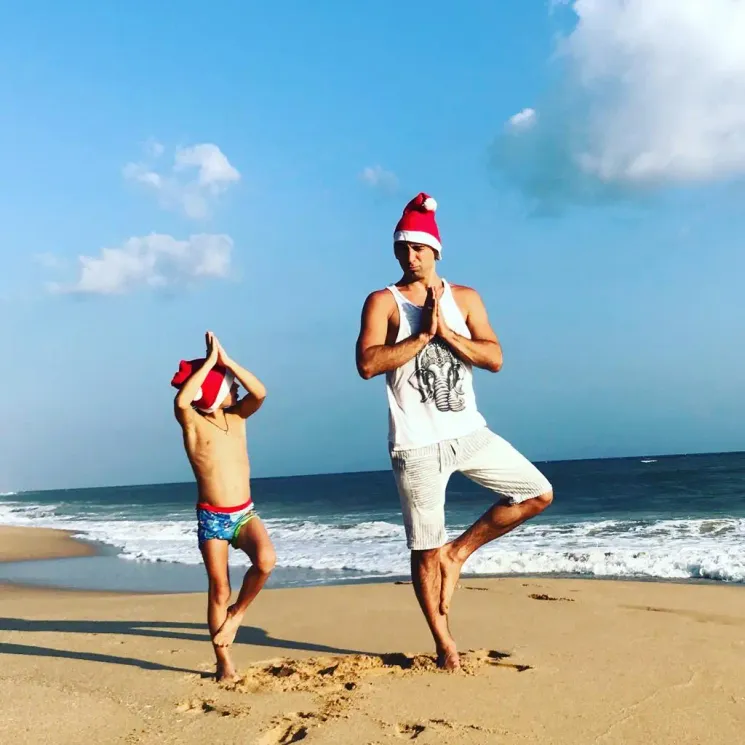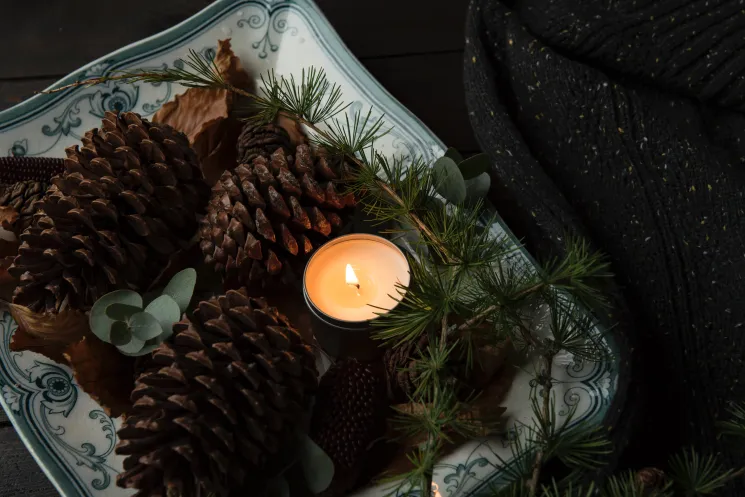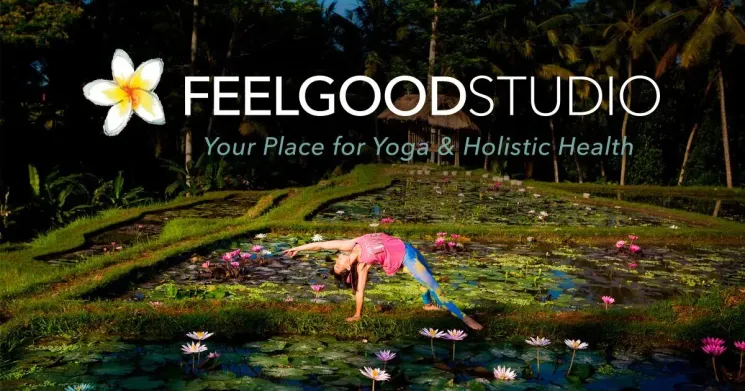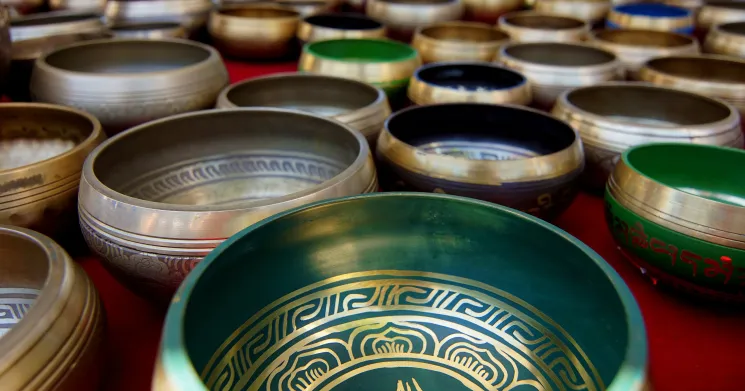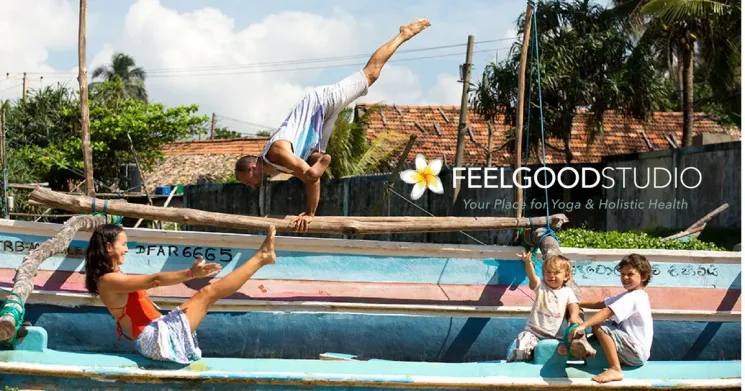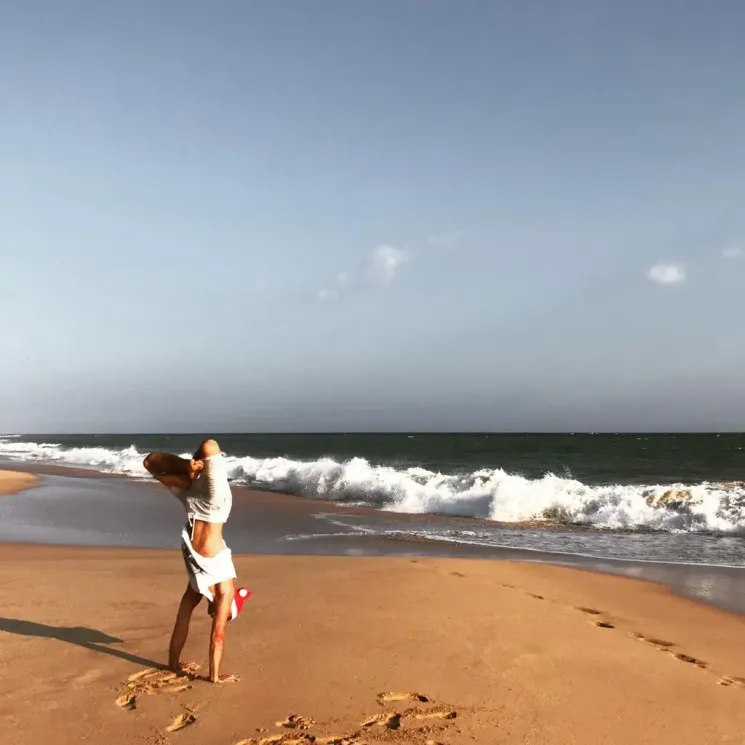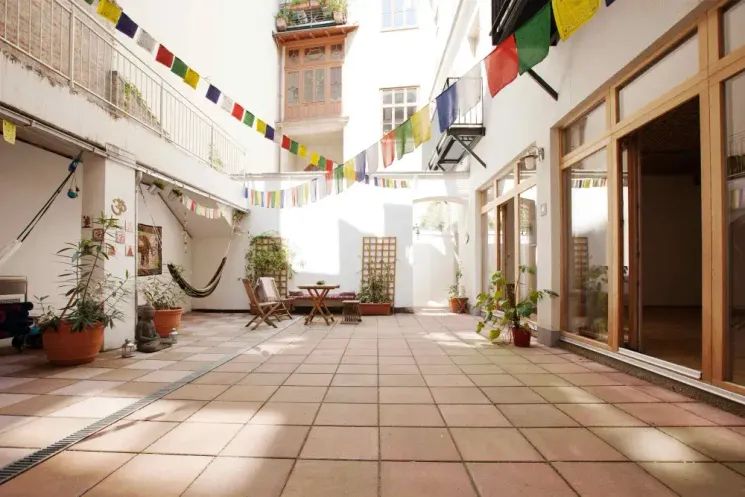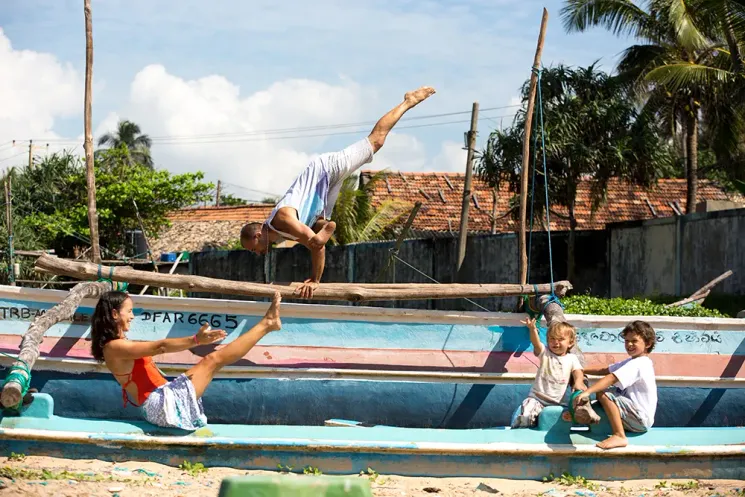 Select a voucher amount and a personal message for the person you give the voucher.
Thanks for your purchase.
Here a short summary:
Voucher value: Message: Validity:
Voucher terms :
Info:
The voucher will be sent to your email address after the purchase.
* All prices including VAT