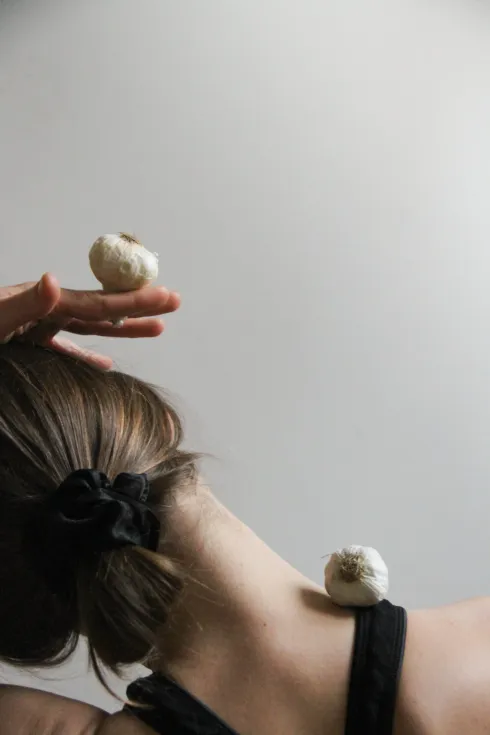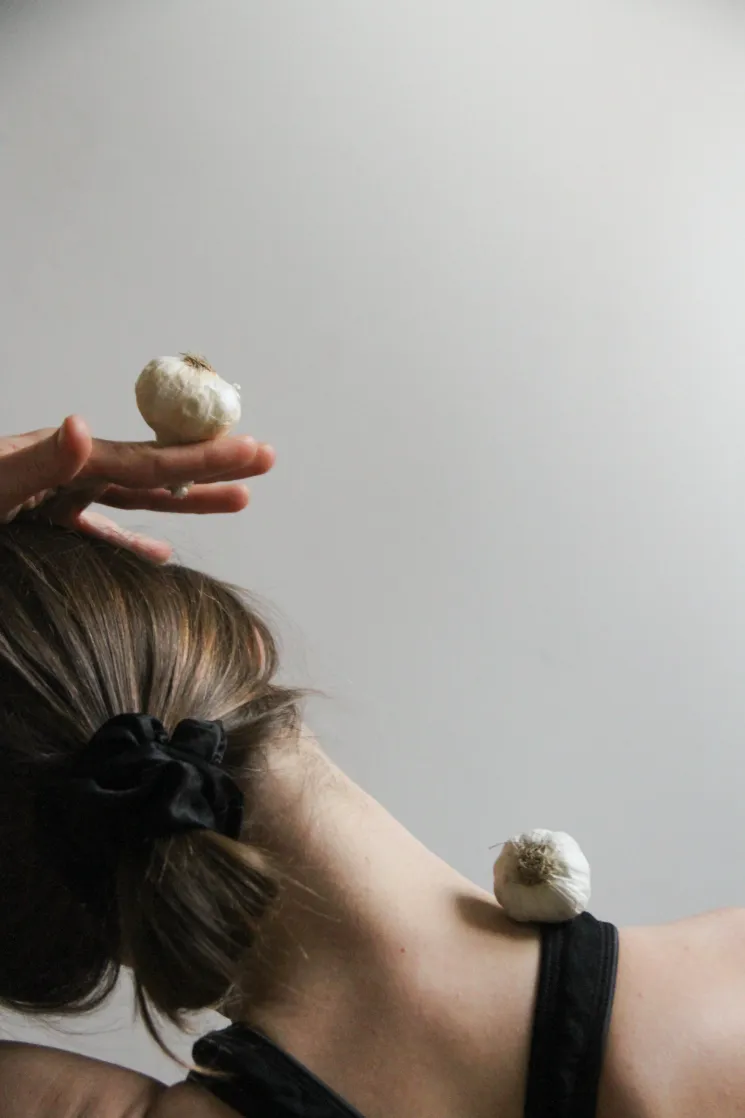 Level
All Levels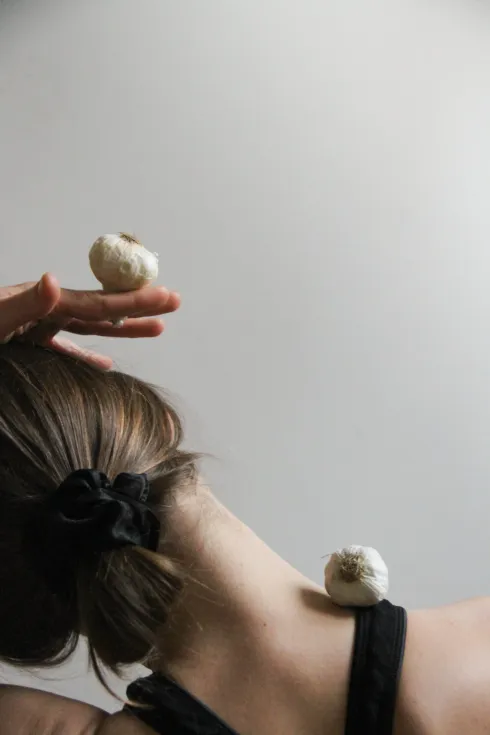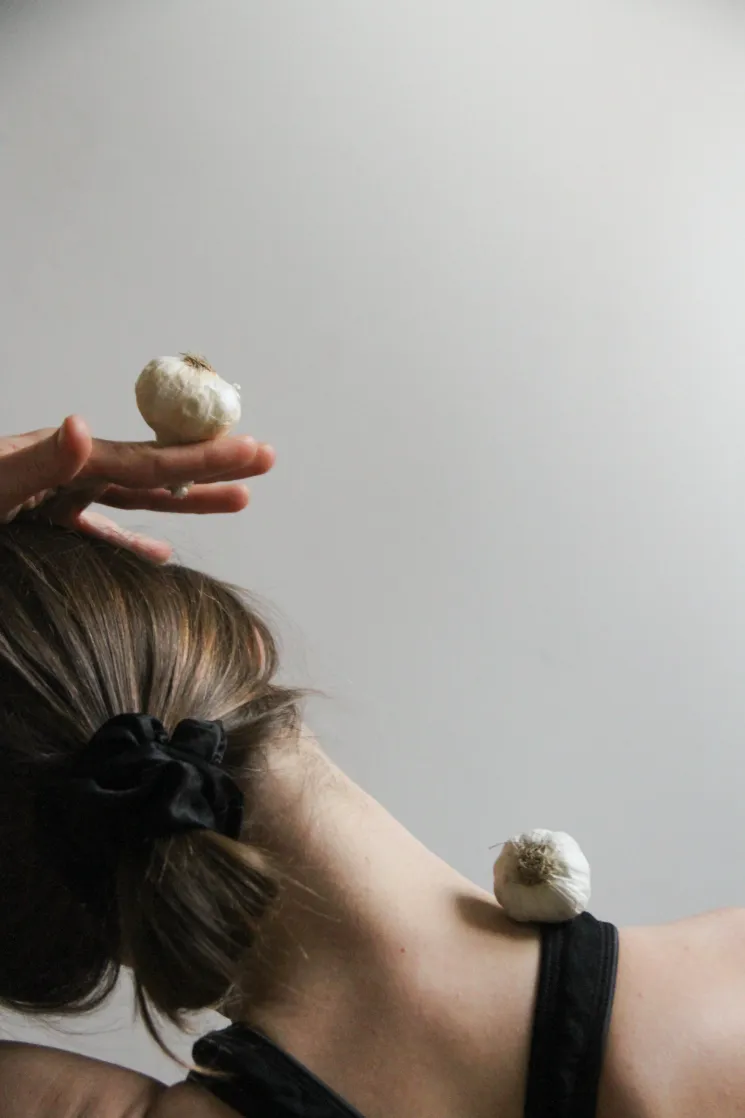 Diese Klasse kombiniert Vinyasa und Yin Yoga. Vinyasa wärmt den Körper auf, verbindet Atem und Bewegung. In den Yin Sequenzen konzentrieren wir uns auf die Entspannung des Nervensystems und des Körpers.
This class combines Vinyasa and Yin Yoga. Vinyasa warms up the body, combines breath and movement. In the Yin sequences we focus on relaxing the nervous system and the body.
(teached in DE,EN)
Date
Sunday, June 11, 2023
Time
10:00 AM - 11:15 AM
(75 min)
Thaliastraße 12, 1160 Wien
Teacher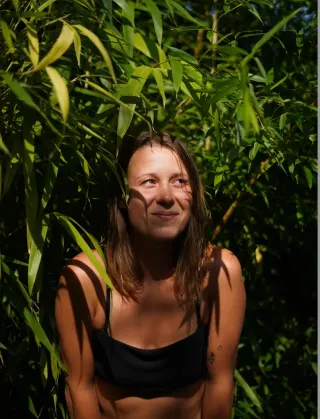 Resi
About
Kurz nach meiner Sportmatura, kam ich durch einen Kurs zum ersten Mal mit Yoga in Kontakt. Nach der Schule war ich leider erst einmal froh, nicht mehr jeden Tag Sport machen zu müssen, sodass ich Yoga dennoch schnell wieder aus den Augen verloren habe. Als ich 2014 nach Wien kam, haben Yoga und ich uns zu meinem Glück wieder gefunden – heute weiß ich, dass es so sein sollte. Ich habe seitdem sämtliche Studios und Stile ausprobiert und wollte gar nicht mehr aufhören. Ohne zu wissen warum, war ein Tag mit Yoga einfach ein guter Tag. Während eines spontanen Yoga-Retreats auf einer kleinen Insel in Thailand, hatte ich während einer Praxis meine erste Erleuchtung  Ich wusste damals, dass ich unbedingt mehr über Yoga erfahren und lernen wollte, weshalb ich mich für eine Yogaausbildung entschieden habe. Mir hat damals niemand gesagt, dass sich mit dieser Ausbildung mein Leben verändern wird. Und selbst wenn, ich hätte es trotzdem gemacht, weil ich gelernt habe, dass Veränderung fast immer positiv ist. Ich bin ein typischer Vata-Pitta Mensch - wenn mein Feuer brennt, dann richtig. Durch Yoga habe ich gelernt, dieses Feuer zu schätzen und zu lieben, aber auch, wie ich es unter Kontrolle bekommen kann. Außerdem ist Yoga für mich eine hilfreiche und wundervolle Methode, meinen Körper und Geist zu erkunden, mich selbst besser zu spüren, fokussiert und balanciert zu sein und es auch einfach ok zu finden, wenn es mal nicht so ist. Neben Yoga brennt mein Feuer auch wenn ich koche. (E) Shortly after my sports graduation, I came into contact with yoga for the first time through a course. After school, unfortunately, I was first glad not to have to do sports every day, so that I nevertheless quickly lost sight of yoga again. When I came to Vienna in 2014, yoga and I luckily found each other again - today I know that it was meant to be. I have since tried all studios and styles and did not want to stop at all. Without knowing why, a day of yoga was just a good day. During a spontaneous yoga retreat on a small island in Thailand, I had my first enlightenment during a practice .I knew then that I really wanted to experience and learn more about yoga, which is why I decided to take a yoga training. No one told me at the time that this training would change my life. And even if they had, I would have done it anyway because I learned that change is almost always positive. I am a typical Vata-Pitta person - when my fire burns, it really burns. Through yoga, I've learned to appreciate and love that fire, but also how to get it under control. Also, yoga is a helpful and wonderful way for me to explore my body and mind, to feel myself better, to be focused and balanced, and also to just be ok when it's not. Besides yoga, my fire also burns when I cook. My dream is to soon open my own yoga studio and cafe and share my passions.
Pricing options
| | | |
| --- | --- | --- |
| €10.00 | Kennelernstunde | |
| €18.00 | Drop-In | |
| €50.00 | Kennenlernmonat | |
| €80.00 | 5er Blockkarte | |
| €150.00 | 10er Blockkarte | |
| | frei friends | |
Cancellation policy
Schade, dass du nicht kommen kannst. Hab einen schönen Tag, bis bald!
Date
Sunday, June 11, 2023
Time
10:00 AM - 11:15 AM
(75 min)