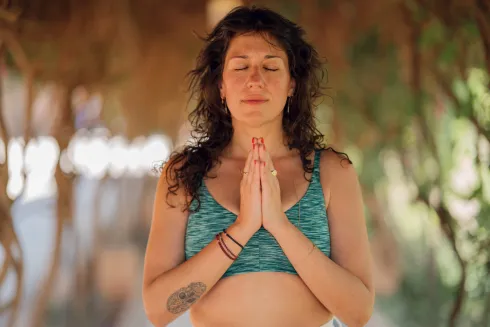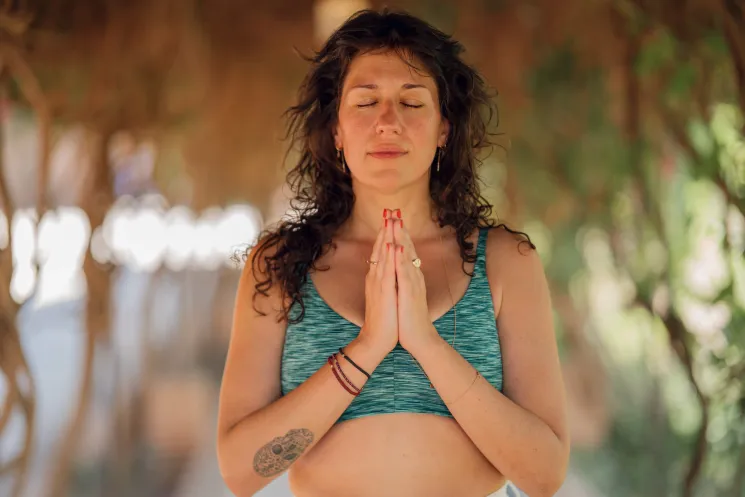 Kate Kuss I Yin & Meditation Training
Level
All Levels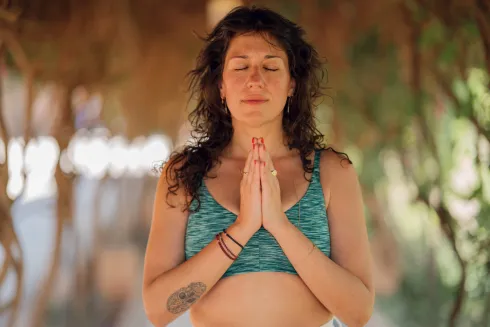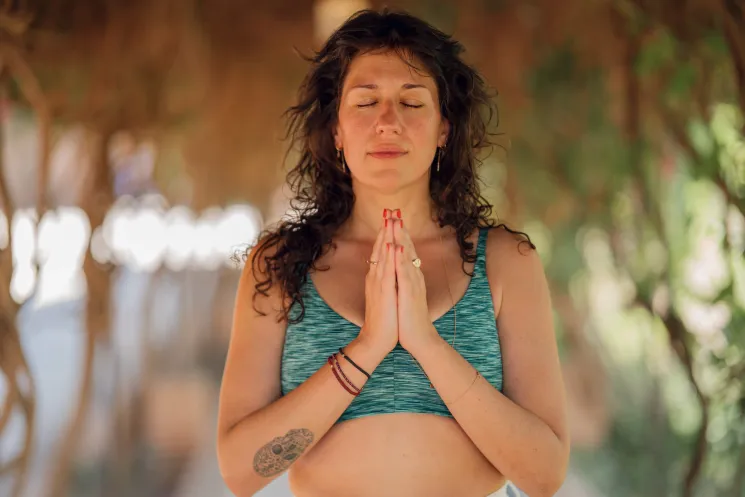 Yin Yoga is steadily growing in popularity all across the world. Yin focuses on long holds to stretch, massage and expand the connective tissue that encompasses the space within the hips, pelvis, lower spine and all of the joints. Benefits of practicing Yin include activating the parasympathetic nervous system, stimulating the feminine energy channel and increasing body awareness.
Join Kate Kuss for 20 hour Yin Training where we'll explore different Yin poses, Tantra meditation techniques, subtle body awareness and overall self-care. This course is developed for teachers who want to incorporate Yin in their classes and for students who want to dive deeper into this calming practice.
https://yogakula.at/events/yoga-meditation-training
Date
Starts on Friday, November 10, 2023
Multiple sessions - see schedule
Bösendorferstraße 9, 1010 Wien
Teacher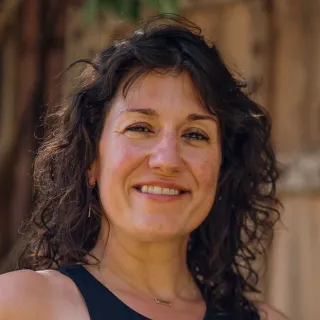 Kate (EN)
About
Kate Kuss is a teacher's teacher. Her trainings and classes open up space for teachers and students to feel more comfortable sharing their voice. Kate has experienced how a dedicated yoga and meditation practice leads to a healthier lifestyle. Kate's true love is sharing how we can take care of ourselves from the inside out. With over 1,700 hours of yoga teacher training, 700 hours of meditation training and teaching both students and teachers for 10 years, Kate passes down yogic tools that can be practiced both on and off the mat.
Ticket options
| | | | |
| --- | --- | --- | --- |
| €400.00 | Kate Kuss I Yin & Meditation Training | | |
Schedule
Check out which dates are available for this event
| Date | Time | Location | Teacher |
| --- | --- | --- | --- |
| 11/10/2023 | 05:00 PM - 08:00 PM | Bösendorferstraße 9, 1010 Wien | Kate (EN) |
| 11/11/2023 | 10:00 AM - 06:00 PM | Bösendorferstraße 9, 1010 Wien | Kate (EN) |
| 11/12/2023 | 10:00 AM - 06:00 PM | Bösendorferstraße 9, 1010 Wien | Kate (EN) |
Cancellation policy
Special Terms & Conditions apply:
https://yogakula.at/events/terms-and-conditions
Kate Kuss I Yin & Meditation Training