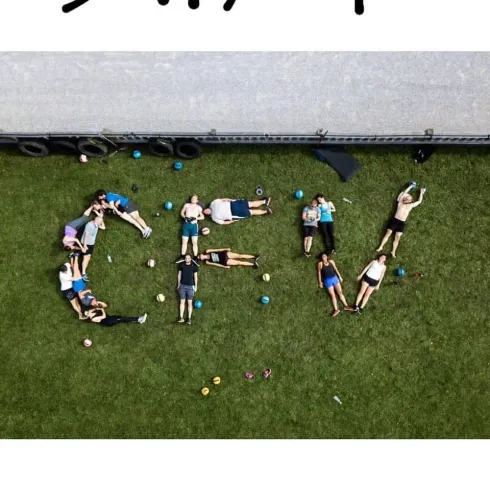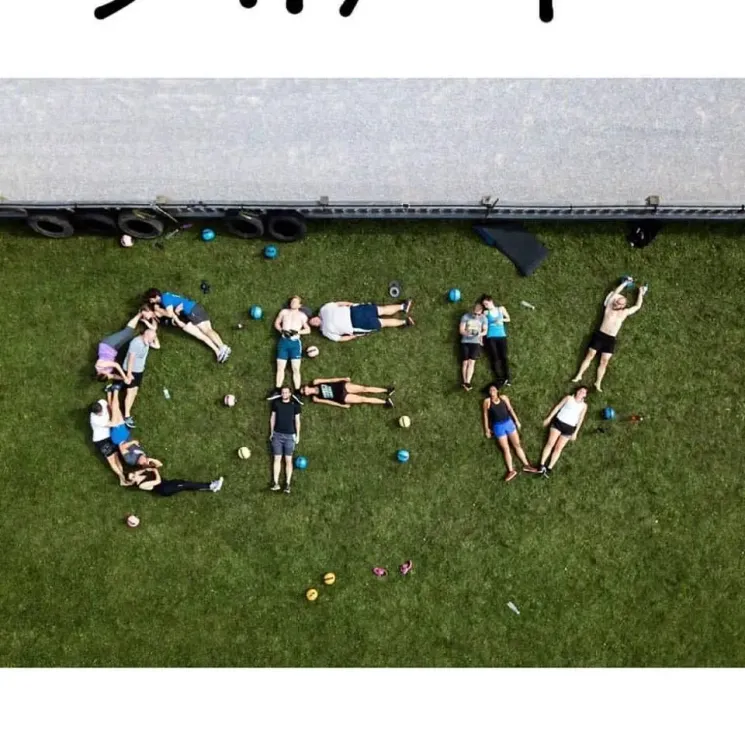 Infogespräch - Starship (Rennweg)
Level
Beginner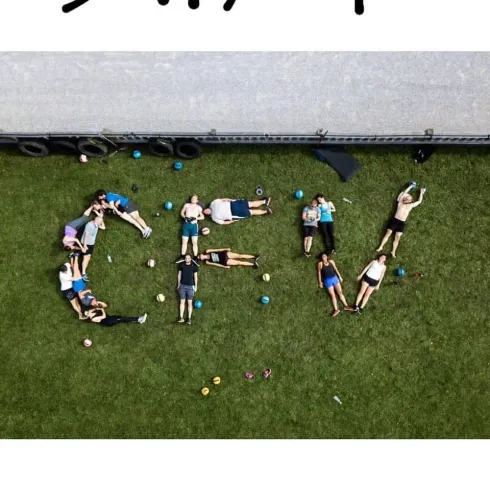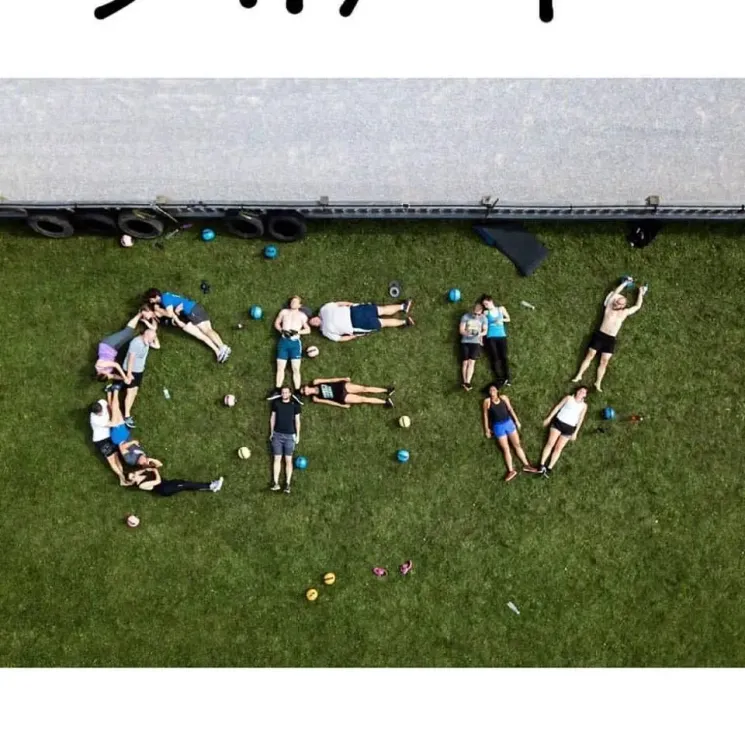 Location: The Starship, Rennweg 97-99, 1030 Wien
Du möchtest mehr über CrossFit erfahren? Dann melde dich JETZT zu deinem No Sweat Infogespräch an!
Wir haben für jedes Budget das richtige Fitness Angebot. Ein No Sweat Intro ist ein 30-minütiges Gespräch mit einem unserer Coaches. Wir besprechen deine Ziele und erstellen einen Plan, wie du sie erreichen kannst.
Unser Team freut sich, dich kennenzulernen und je nach deinen Bedürfnissen mit dir gemeinsam ein passendes Angebot zu erstellen.
Time
08:15 AM - 09:00 AM
(45 min)
Trainer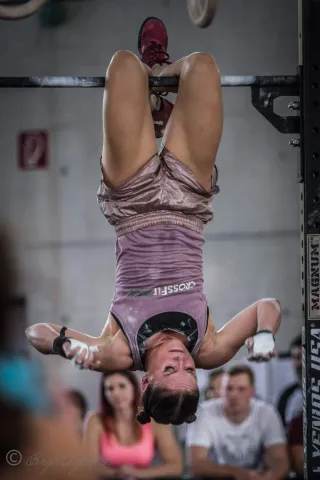 Sabrina
About
CFV Head Trainer CF-L2 Trainer, Entrepreneur & Industrial Designer loves life & her family, passionate for vintage & green ideas.
Pricing options
| | | |
| --- | --- | --- |
| €0.00 | No Sweat Infogespräch | |
Cancellation policy
Stornierung ist bis zu 12 Stunde vor Beginn der Einheit möglich.
Heutzutage sind wir alle viel beschäftigt und es kann schon mal passieren, dass wir den ein oder anderen Termin nicht einhalten können. Wenn du kurzfristig verhindert bist, dann schicke uns eine Nachricht auf Info@crossfitvienna.at und wir finden gemeinsam ein neuen Termin, damit wir es trotzdem schaffen eine Stunde gemeinsam zu verbringen. Wenn 12 Stunden vor Beginn der EInheit keiner angemeldet ist, dann wird die Stunde automatisch abgesagt.
Cancellation is possible up to 12 hours before the start of the session.
Nowadays we are all very busy and it can happen that we cannot keep one or the other deadline. Dont worry if you have a short notice change of plans and can´t join us. It would be awesome if we still manage to spend an hour together, just send us a message at Info@crossfitvienna.at and we will find you another date. If no one is registered 12 hours before the start of the unit, the lesson will be canceled automatically.
Infogespräch - Starship (Rennweg)
Time
08:15 AM - 09:00 AM
(45 min)