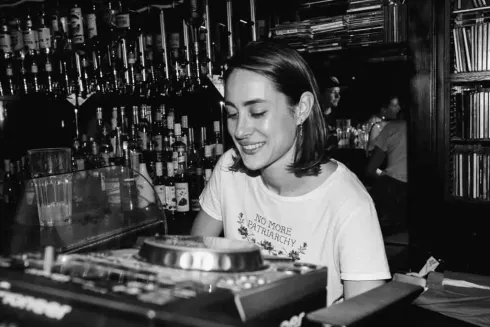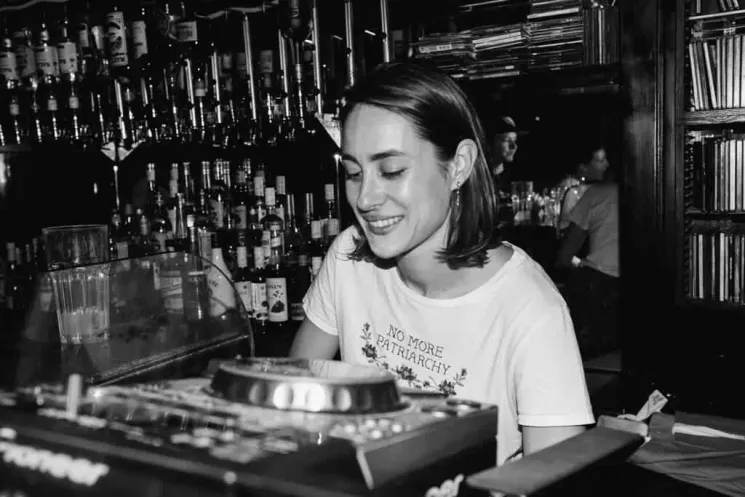 Ecstatic Dance und Yoga 80s Edition
Level
All Levels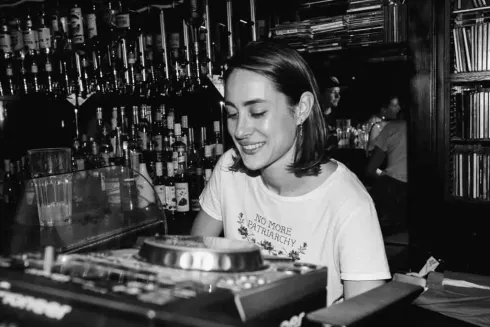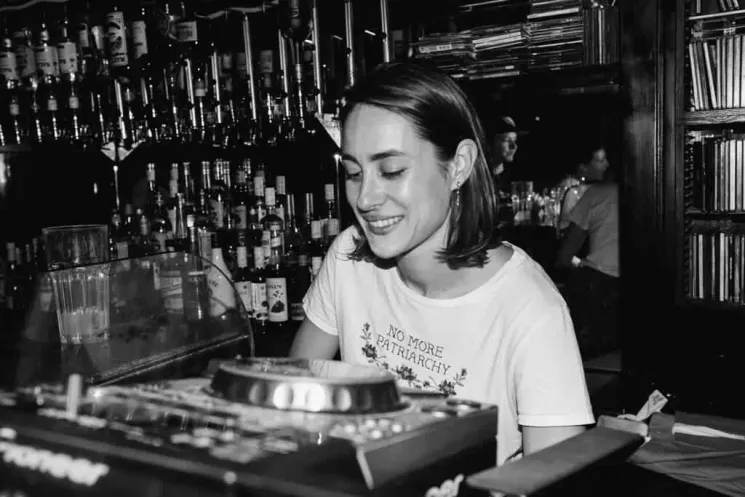 ::: Dieses Event findet im Feelgoodstudio 1040, Paulanergasse 13 in 1040 Wien statt. :::
Lose Yourself to Dance!
Die zwei Freundinnen Sarah und Lisa Charlotte gestalten zusammen eine zweitstündige Einheit, in welcher ihr von sanften Yoga Übungen zu einem Ecstatic Dance und dann wieder zu langsamem Yoga geführt werdet.
Den Ecstatic Dance könnt ihr euch wie einen musikalischen Spannungsbogen vorstellen, bei welchem die Musik kontinuierlich in Beats und Intensität gesteigert wird und dann wieder zu Entspannung führt. Eine kleine Reise in sich, in der es nur dich und deinen Körper und die Musik gibt. Die Einheit ist eine Einladung bei dir zu sein, im Hier und Jetzt, ein- und loszulassen und einfach mal zu tanzen – like no one is watching (yes, unsere Mobiltelefone und Bewertungen allgemein bleiben draußen ;) ). Es wird ein Raum geschaffen, in welchem ihr ohne Alkohol oder andere Substanzen ausgelassen tanzen und eure Gefühle durch euren Körper fließen lassen könnt.
We're so excited! We wanna dance with somebody! We wanna dance with YOU!
Kommt und tanzt mit uns, 80s calling! Um unseren busy Köpfen eine Auszeit zu gönnen, und unsere Körper und unsere Herzen tanzen zu lassen, starten wir mit entspanntem Yoga und Atemübungen bis uns unsere kribbelnden Zehenspitzen frei über die Tanzfläche tragen.
PS: Jane Fonda inspired outfits are more than welcome! But nevertheless: come as you are!
::: Dieses Event findet im Feelgoodstudio 1040, Paulanergasse 13 in 1040 Wien statt. :::
Date
Started on Sunday, September 10, 2023
Multiple sessions - see schedule
Paulanergasse 13, 1040 Wien
Teacher
Lisa Sonnberger und Sarah Pink
Schedule
Check out which dates are available for this event
| Date | Time | Location | Teacher |
| --- | --- | --- | --- |
| 09/10/2023 | 03:30 PM - 05:30 PM | Paulanergasse 13, 1040 Wien | Lisa Sonnberger und Sarah Pink |
Cancellation policy
kostenfreie Stornierung bis 7 Tage vor dem Event
Ecstatic Dance und Yoga 80s Edition
Date
Started on Sunday, September 10, 2023
Multiple sessions - see schedule
Lisa Sonnberger und Sarah Pink
Teacher