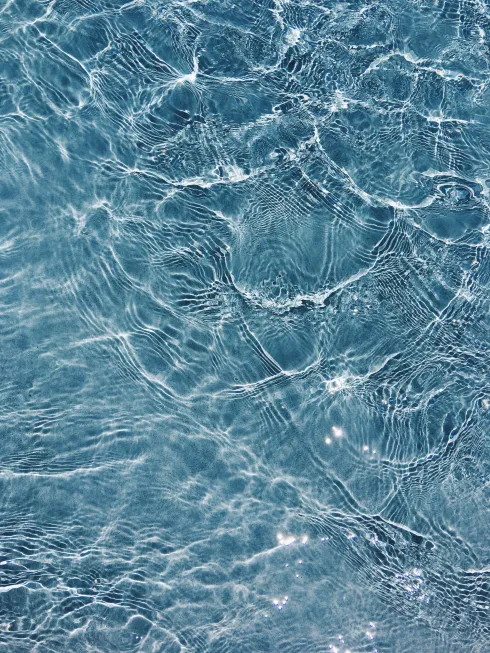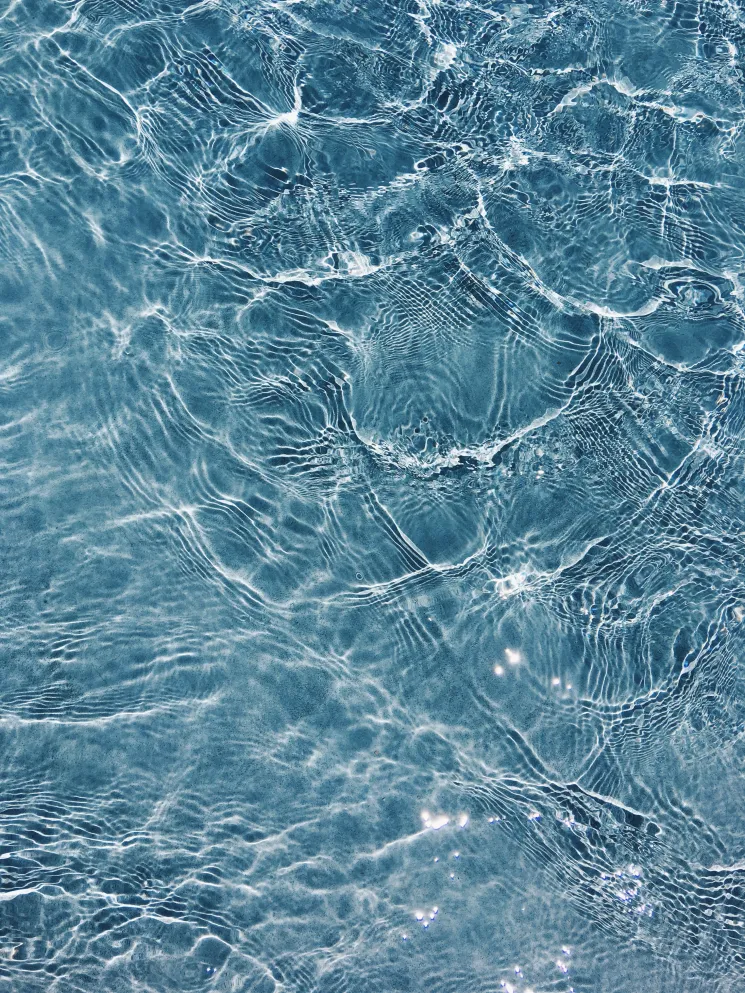 Das Wasser - Element in der TCM - selbstbewusst durch den Winter
Level
All Levels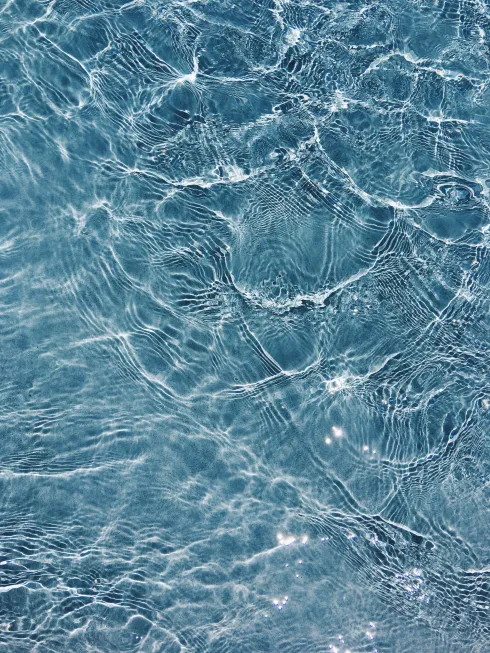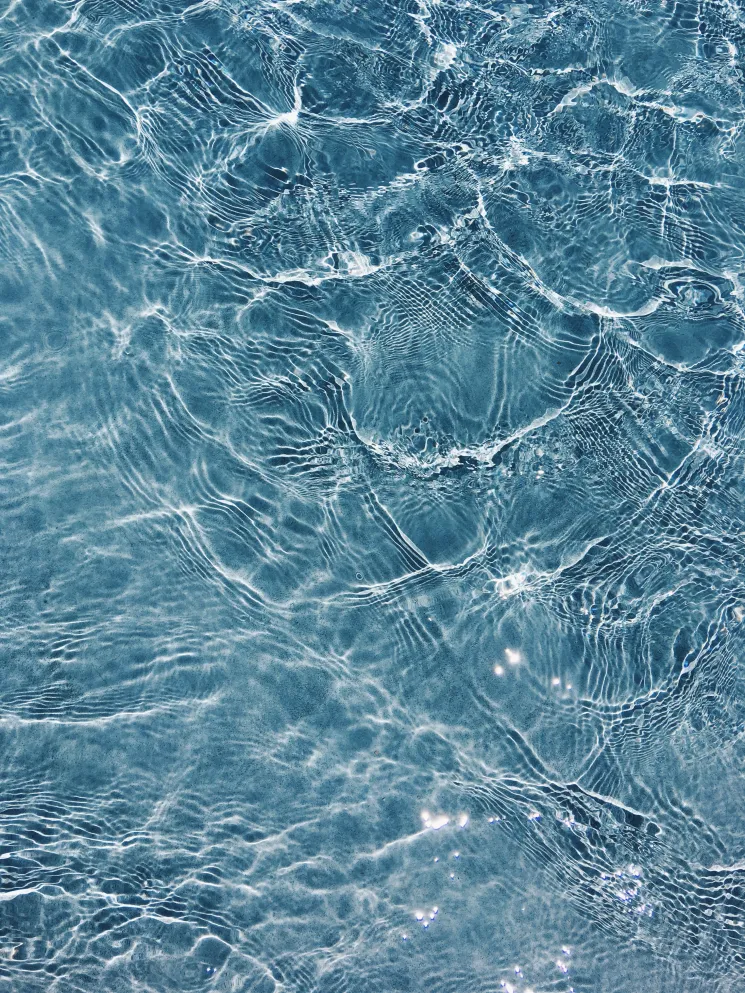 In diesem vielseitigen und praxisnahen Workshop lehrt Dr. med. Julia Rakus in Theorie & Praxis, was uns zum jeweiligen TCM-Element besonders gut tut - auf und jenseits der Matte, auf dem Teller, und in Kopf und Herz.
Im Winter befinden wir uns in der Elementphase des Wassers, weshalb auch der Wasserhaushalt in unserem Körper hier besondere Bedeutung findet. Im Fokus stehen der Nieren- und der Blasenmeridian. In der TCM steht die Niere für den Sitz unserer Lebensenergie und verdient daher ganz besondere Aufmerksamkeit und Pflege, gerade in der winterlichen Zeit der Ruhe und des Rückzugs. Die ist von Kälte geprägt, auf die unsere Nieren oft empfindlich reagieren.
Dr. med. Julia Rakus zeigt Tipps und Tricks, wie Du auch in der kalten Jahreszeit Körper und Seele warm halten kannst, und durch welche Übungen Du die Wasser-Eigenschaften Mut und Willenskraft in dieser Zeit besonders kultivierst.
___
Leitung: Dr. med Julie Rakus
Dieser Kurs findet in entspannter Wohlfühlatmosphäre in unserer Feelgoodmedicine-Ordination in der Schottenfeldgasse 71/2 im 7. Bezirk statt.
Dieser Workshop findet auf Deutsch statt.
Feelgood Members bekommen 10% Rabatt auf diesen Workshop! Schreib uns an info@feelgoodstudio.at
Date
Starts on Monday, November 27, 2023
Multiple sessions - see schedule
Schottenfeldgasse 71/2, 1070 Wien
Teacher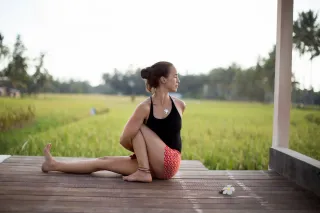 Julie Rakus (DE,EN)
About
Julies Stunden sind vielfältig, bunt und sprühen vor guter Laune. Die Ärztin und Yogalehrerin hat ihren Schülern viel mitzugeben und für jede Lebensphase einen Rat. Sie selbst hätte Yoga gerne schon früher entdeckt, um mit Emotionen besser umzugehen. Julie sieht das Leben als Gesamtkunstwerk und lernt und lehrt damit zufrieden zu sein: Tat Tvam Asi – das bist Du. Julie sieht die Matte als Praxis alltägliche Situationen zu meistern und ist der Meinung, dass das Verhalten auf der Matte Aufschluss über verschiedene Lebenssituationen gibt. Julie unterrichtet Privatstunden, Schwangeren-Yoga, Mama-Baby-Stunden, Anfängerstunden, Vinyasa-Einheiten für Gruppen und Freak-Out-Stunden.
Education
Human Medicine (MED.), Medical University Vienna, Austria Diploma Emergency Medicine / Paramedicine, Medical University Vienna, Austria Austrian Academy for Traditional Chinese Medicine (TCM), Austria Master in Nutritional Science, University of Vienna, Austria — Integrative Reproductive Medicine Dr. Sulistyo and Prof. Wu, Austria ÖAK Diploma for Chinesische Diagnostic and Phytotherapy Prof. Kubiena, Austria ÖAK ÖAK Diploma for Acupuncture, Kaiserin Elisabeth Clinic, Austria Aromatherapie and Massage, Wat Po, Bangkok, Thailand 2008 Fertility, Prenatal and Postnatal Massage, Wat Po, Bangkok, Thailand 2007 Acupuncture, Medical University Vienna, Austria 2008 Acupuncture, Tuina, Internal Tradicional Chinese Medicine, Hangzhou, China 2007 Acupuncture Internal Tradicional Chinese Medicine Chengdu, China Acupuncture for Weightloss and Cosmetics, Wangjing Hospital, Peking, China 2007 Trance and Hypnotherapie, Medical University Austria 2004 Traditionelle Chinesische Medicine & Phytotherapie, Austria 2011 Qi Gong Medical 8 Brokats Training, Austria / Hungary / Kerepes TCM 5 Elements Nutrition, Austria 2002 Bodyworker & Pilates Trainer 2001 Thesis Research Addis Ababa, Ethiopia 2003 — Biography / Yoga Education Holistic Yoga Teacher Training, 200h Kathmandu, Nepal 2003 Ashtanga Yoga, David Swenson, Italy 2003 Yoga Therapy Course and Yoga NIdra, Green Yogaschool, Kathmandu, Nepal 2008 Yoga Therapy, Sriram R., Germany, 2011-2012 Yoga Philosophie, Patanjali Sutra, R. Sriram Germany, 2007-2010 Insight Yoga 100h with Sarah Powers, London 2013 Rue Si Datton Training, Bangkok 2009 Several Yoga, Pranayama, Workshops/Retreats with Doug Keller, Sri Sudhir Tiwari, Danny Paradise, Alex Medin, Gurmukh, Kino Mac Gregor, Tim Feldman, Mysore studied with Saraswati, Bharat Shetty, …since 2001.
Schedule
Check out which dates are available for this event
| Date | Time | Location | Teacher |
| --- | --- | --- | --- |
| 11/27/2023 | 07:00 PM - 09:00 PM | Schottenfeldgasse 71/2, 1070 Wien | Julie Rakus (DE,EN) |
Cancellation policy
Kostenfreie Stornierung bis zu 7 Tage vor dem Event
Das Wasser - Element in der TCM - selbstbewusst durch den Winter