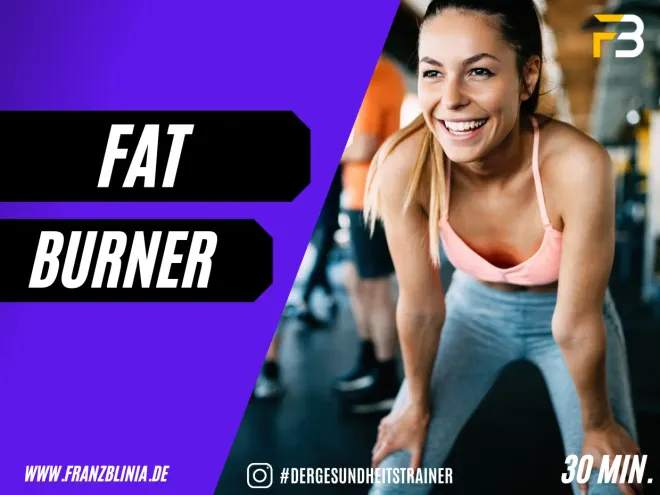 30 Min. / Fat Burner (Tabata) / 1
Video
Facility/Studio
Franz Blinia - Personal Training mit System
Availability after purchase
Unlimited availability
This video is currently not available for purchase.
About the class
Das Workout zur gezielten Fettverbrennung - Maximiere deine Leistungsfähigkeit und bringe deine Fettverbrennung durch intensive Tabata Workouts auf Hochtouren. Keine Chance für überschüssige Kalorien. Burn it!
About the trainer/teacher
Personal Trainer und Instruktor aus vollem Herzen. Mein Lebensmotto "Was soll sich ändern, wenn du nichts änderst"