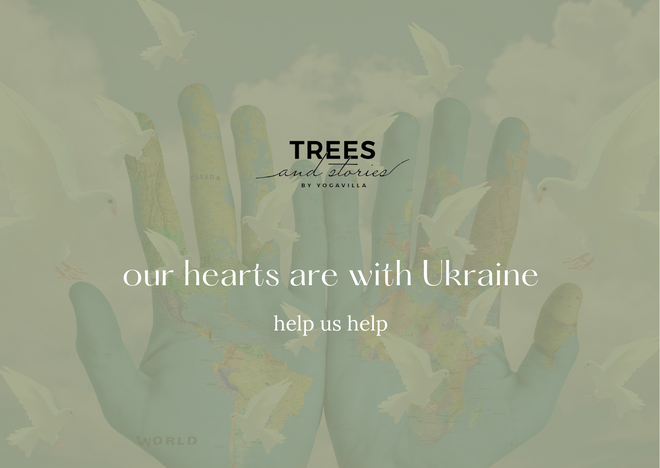 Sonnengruß A
Video
Facility/Studio
Yoga Villa Steyr
Availability after purchase
Unlimited availability
Price
0.00 €
Single ticket
10.00 €
Einzelticket online
80.00 €
10er Block online
110.00 €
Sommer-Karte
85.00 €

/ month

1 Jahres-Membership
About the class
Die Welt steht still und wir mit ihr. Ukraine, unsere Herzen, Gedanken und Gebete sind mit dir.⁠
Wir stellen dir Yogaklassen zur Verfügung und bitten dich als Austausch unseren Spendentopf für die Ukraine zu füllen. Alle spenden gehen an die Caritas Österreich Hilfe für die Ukraine.
Hier kannst Du spenden: https://gofund.me/4f2cc33b
Wir danken Dir von ganzem Herzen.
Deine Sara und Katharina von trees and stories
About the trainer/teacher
Studioleitung & Yogalehrerin. Yoga ist für mich ein faszinierender Weg um Gesundheit und Lebensfreude zu verbinden. Mit der Fürsorge für jeden Einzelnen, möchte ich in kraftvollen aber auch entspannten Sequenzen körperliche Leichtigkeit, Regeneration, Ruhe und Gelassenheit vermitteln.