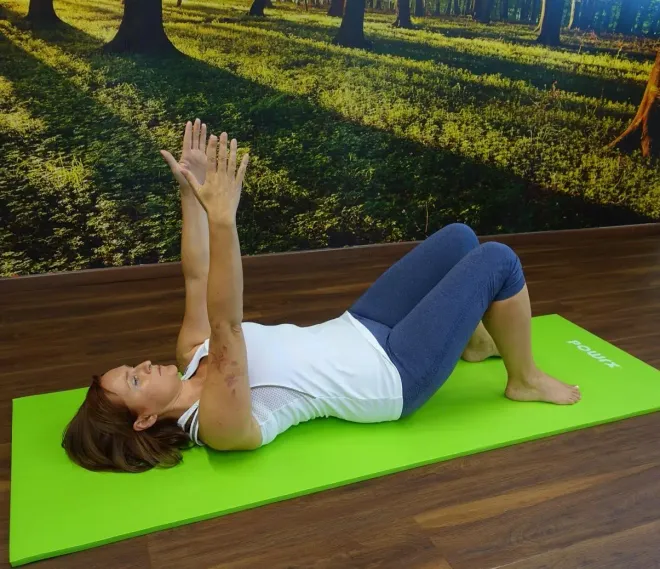 Pilates mit Prem, Basic+ mit Ball, 60 Min.
Video
Facility/Studio
GesundheitLernen
Availability after purchase
Unlimited availability
About the class
Ganz feine Basic Übungen kombiniert mit ein paar Aufbauübungen. Einige Übungen werden mit dem Pilates Over Ball ausgeführt.
About the trainer/teacher
Meine Pilateseinheiten sind meist rein Online, aber ab und zu komme ich auch ins Studio. Bei mir bekommst du abwechslungsreiche Pilatesübungen, Faszientraining und viel Spaß.