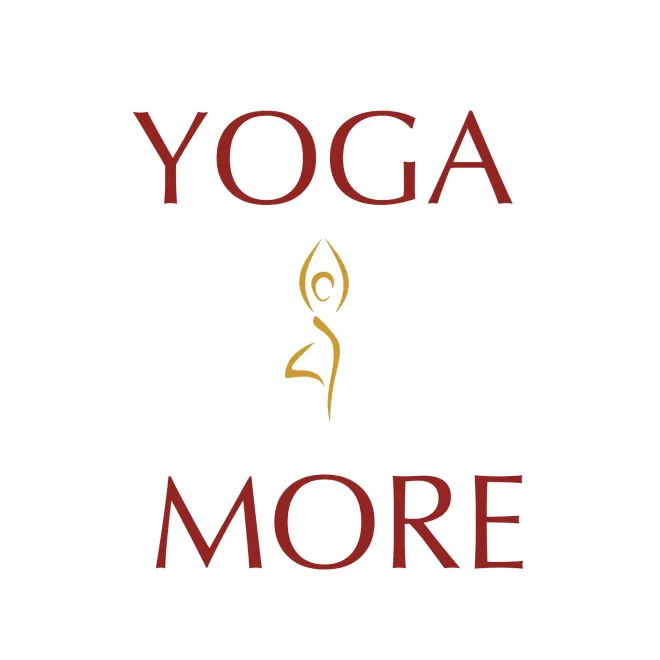 Hot Hatha Yoga Silent 10.05.
Video
Facility/Studio
Yoga and More -Farhad Djabbari-
Availability after purchase
24 hours
About the class
Eine Abfolge aus traditionellen Hatha Yoga Positionen. Deine Bereitschaft etwas Neues kennen zu lernen, oder etwas Dir Bekanntes neu zu entdecken ist eine gute Grundlage diese Form der Asana Praxis zu üben. Diese Klasse findet ohne Anleitung statt.
About the trainer/teacher
Farhad Djabbari ist zertifizierter Yogalehrer (Yoga College of India/ USA, Hawaii), Gründer von Yoga & More und leitet seit 12 Jahren die Yogalehrerausbildung "The Rising Moon". Er hat seit seinem 13. Lebensjahr ein kontinuierliches Interesse an Sport und der Entwickung der körperlichen Möglichkeiten. Fast drei Jahrzehnte Erfahrung mit der Anatomie des menschlichen Körpers und der Sensibilität im Umgang mit ihm, mündeten für Farhad in der Yogapraxis. Yoga & More ist für Farhad ein Platz voller Schönheit und ein Experimentierfeld, um mit Weggefährten das Leben bewusst zu erleben.