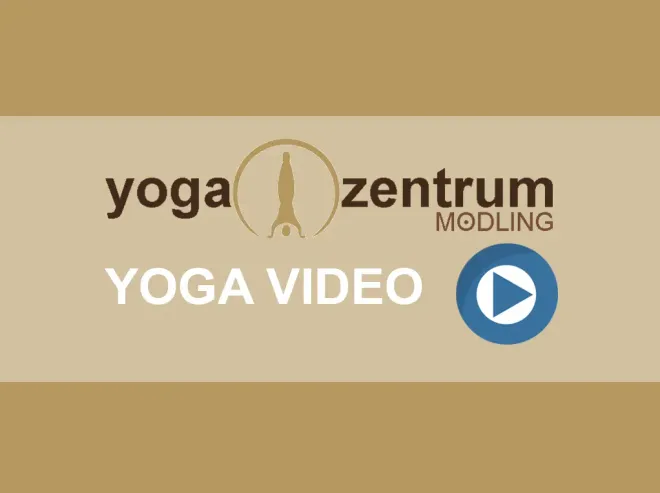 90 Min. – ANUSARA YOGA mit Karin Wind – Thema: Kurma – Was lehrt sie uns?
Video
Facility/Studio
Yogazentrum Mödling
Availability after purchase
48 hours
Price
19.00 €
Single ticket
79.00 €

/ month

Unlimited Membership
About the class
"Was kann man von einer Schildkröte für die eigenen Yogapraxis lernen?" Nun, so einiges;) Was genau, erfährst du von im Rahmen dieser Yogastunde und das in Begleitung einer wohltuenden, kraftvollen Asana Praxis. Anusara Yoga ist eine kraftvolle Form von Hatha Yoga, die sich stark an der tantrischen Philosophie orientiert. Dieser Stil ist besonders für jene geeignet, die Wert auf anatomisch präzise Anleitungen legen. Dadurch wird Kraft effektiv aufgebaut und die Arbeit an komplexen Asanas ermöglicht. Yoga-Vorkenntnisse empfohlen.
About the trainer/teacher
Karin ist ausgebildete Yogalehrerin und Nuadpraktikerin und unterrichtet hier bei uns Anusara Yoga. Ihre Klassen sind körperlich herausfordernd, mental impulsgebend und emotional aufbauend. Auf der Suche nach einem Ausgleich entdeckte sie den Weg des Yoga eher zufällig, seitdem hat sich Karins Leben auf allen Ebenen verändert.Yoga hat ihr die passenden Werkzeuge gegeben, mit ihrem Geist zu arbeiten, ihren Körper zu gesund zu halten und ihre Seele zu nähren. Sie ist davon überzeugt, dass die transformativen Techniken uns unterstützen, ermutigen und stärken unser volles Potential im Leben zu entfalten. Das "passive Yoga" Nuad ist für sie die perfekte Ergänzung zum aktiven Anusara Yoga.