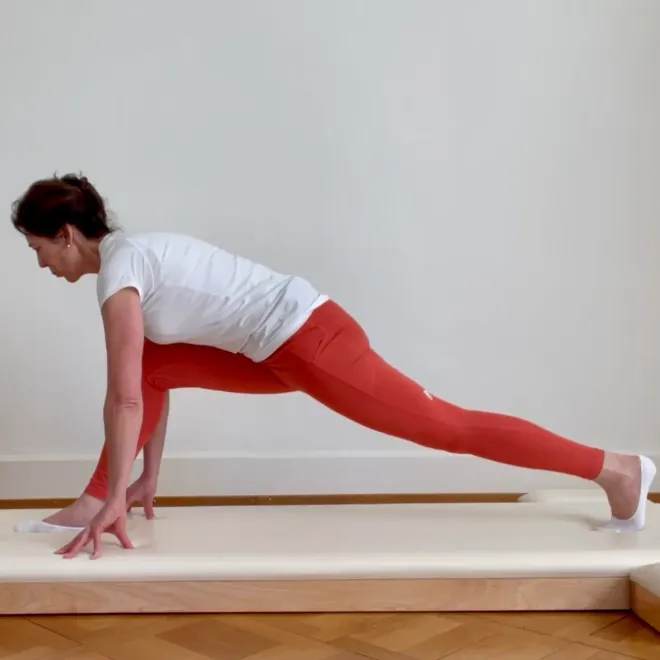 VideoProgramm 24 Tage - Januar RESET
Video
Facility/Studio
SEE FEEL MOVE by Katharina Süssli
Availability after purchase
1 month
Price
48.00 CHF
Single ticket
48.00 CHF
VideoProgramm 24 Tage - Januar RESET
52.00 CHF

/ month

Video On Demand - Pilates Bundle (DEU+ENG)
About the class
Dein 24-Tages Programm mit Pilates und Entspannung! Ein Trainingsprogramm, um im Januar wieder fit (und entspannt) zu sein. Jeden Tag 1x PLAY drücken! Trainingseinheiten: wenige Min. bis 30 Min.
VIDEOS ARE IN ENGLISH & GERMAN
Your 24-day program with Pilates and relaxation! A training program to get fit (and relaxed) again in January. Hit PLAY once a day! Training sessions: few min. to 30 min.