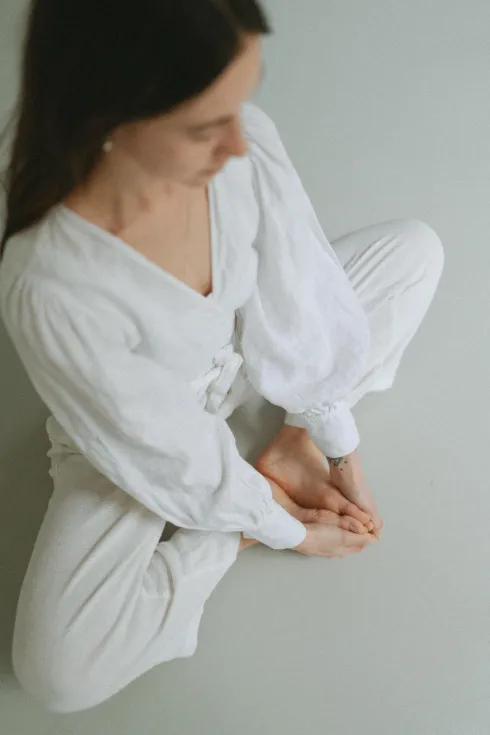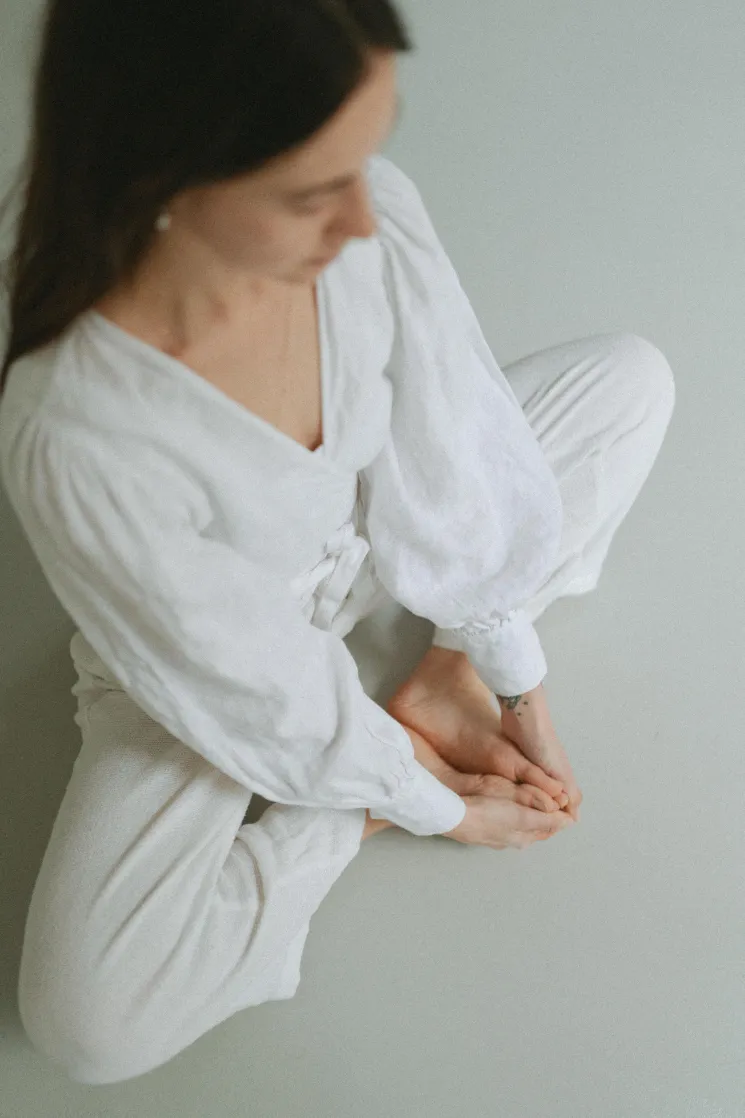 Level
All Levels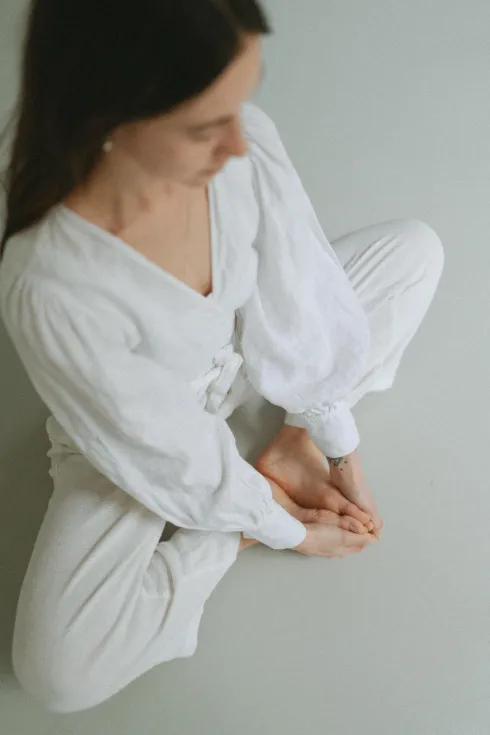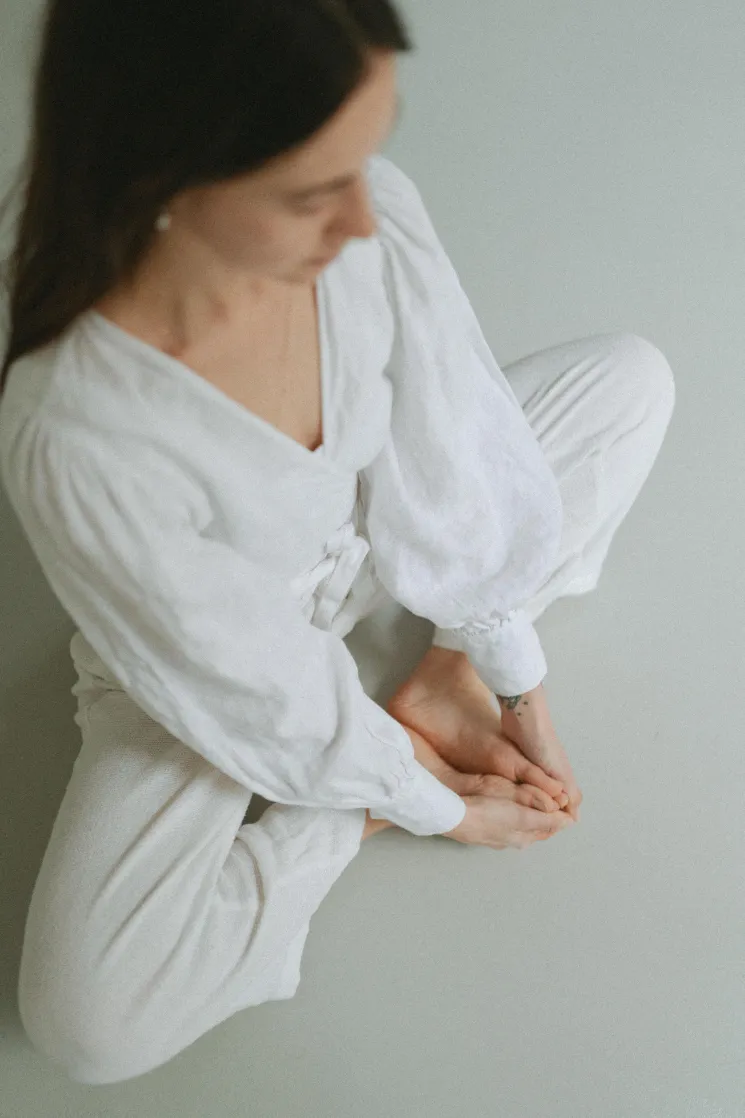 There is a sweet spot between concentration and relaxation. By uniting polarities you can ground yourself in a dynamic state. That is one of the central teachings of Hatha Yoga and lies at the heart of Pia's practice. Grounded Hatha encourages you to hold your asana longer than you are used to. That gives you the time and opportunity to open up to universal energies and engage with yourself – on the physical level as well as on the mental, emotional and spiritual one. Pia guides you through a restorative and empowering practice that may leave you balanced, grounded and deeply nourished.
Date
Sunday, June 11, 2023
Time
10:45 AM - 12:00 PM
(75 min)
Mollardgasse 70C/6, 1060 Wien
Teacher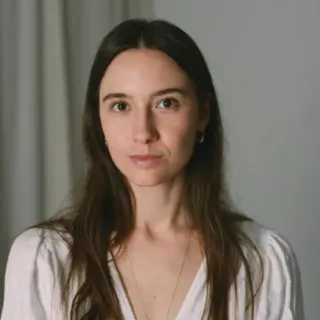 Pia
About
Pia loves to expand her mind and consciousness as a way to find herself anew again and again. She wants to inspire you and lead you to a rich and rewarding experience of yourself. Serenity and strength are central characteristics of her sessions, with the heart as the supreme principle and driving force. Her fascination with the mysticism of the universe and human life is the foundation of her practice. It's important to her to take spirituality and herself with a certain lightheartedness. <br><br> Instagram: @pia.fromm
Pricing options
| | | |
| --- | --- | --- |
| | Schnupperstunde | |
| | Schnuppermonat | |
| | Einzelkarte | |
| | 5er Blockkarte | |
| | 10er Blockkarte | |
| | y.circle Limitiertes Membership | |
| | y.circle Unlimitiertes Membership | |
Cancellation policy
You can cancel your booking up until 6 hours before the class.
Date
Sunday, June 11, 2023
Time
10:45 AM - 12:00 PM
(75 min)