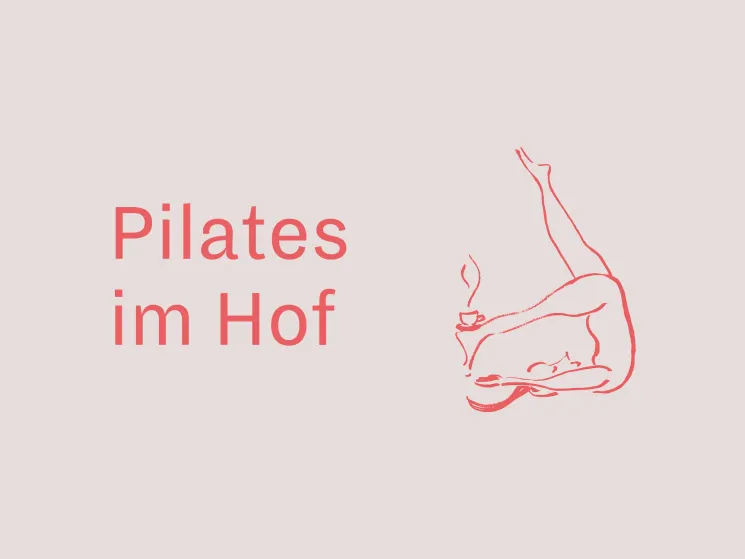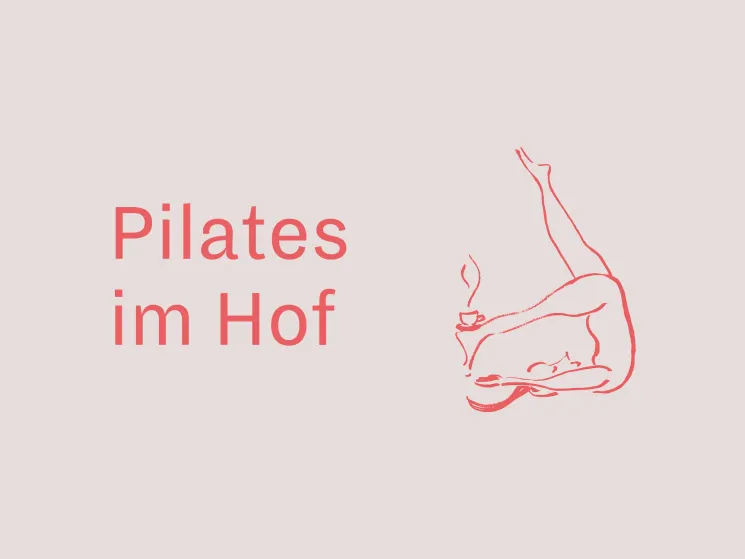 Das Einzeltraining wird genau auf die Bedürfnisse des Klienten abgestimmt. Wir verwenden den Pilates Reformer, Wunda Chair, Pilates Arc u.a. und auch die Kleingeräte wie FoamRoller, Pilates Ring oder Theraband. Gerne bekommen Sie auch ein paar Übungen für zu Hause mit, um schneller zu seinem Ziel zu gelangen. Oft werden 3 Einzel-Einführungsstunden gerne angenommen, wenn man noch gar keine Vorkenntnisse von Pilates hat, ide Pilates Trainingsgeräte ausprobieren möchte, oder eventuelle die einen oder anderen körperlichen Beschwerden hat. Danach kann man dan entscheiden ob man die individuelle Betreuung oder doch eine Gruppe bevorzugt.
Time
08:00 AM - 08:55 AM
(55 min)
Schumanngasse 18a, 8010 Graz
Teacher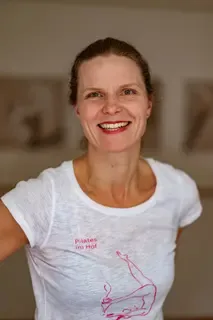 Theres
About
Schon nach meiner 1. Pilatesstunde im Jahr 2008 war ich von der Pilates Methode fasziniert, nach jedem Training fühle ich mich durchmassiert, gekräftigt und aufgerichtet und das tolle ist, dass ich es selbst erarbeite mit genauen Anleitungen des Trainiers. Seit 2012 unterrichte ich selbst und bin nachwievor begeistert, wie schnell jeder lernt seinen Körper wieder unter seine Kontrolle zu bekommen, ganz egal welches Alter oder Fitnesslevel jemand hat. Es ist wie eine neue Sprache zu erlernen oder eine fast vergessene wieder neu zu entdecken. Je mehr man übt desto schneller sieht man die Erfolge, aber mit auch nur 1-2 Trainings die Woche sieht und spührt man schnell die Fortschritte. Es macht mir eine riesen Freude meine KundInnen mit meiner Begeisterung zur Körperwahrnehmung und richtigen Körperhaltung anzustecken.
Education
2018 Biomechanics and Functional Anatomie : how our body works and how to cue that reality; rotated and twistes pelvisis (PVA cont. education, 1 day) 2018 Spinal Articulation Progression, Chair, Spine Corrector, Barrel with Shari Berkowith (PVA cont. education, 1 day) 2018 Core Motivation and the Sling System Aproach by Marie Jose Bloom, (Pilates Verband Austria, continuing education) 2018 Mix up Your Mat, JPilates London (CPE continuing education) 2017 Sole to Spine mit Madeline Black, (PMA continuing education) 2016 Erste Hilfe Kurs für Pilates Professionals bei Pilates Foundation London 2015 Somatic Education, Level 1, Align Somatic London 2015 Angewante Anatomie (Psoas as Core Muscle), Fusion Pilates 2014 Skoliose Workshop (2 Tage), Reach Pilates London 2014 Angewante Anatomie (Iliosakralgelenk und Hüftgelenk), JPilates London 2012 Skoliose Workshop mit Madeline Black (PMA continuing education), Berlin 2012 Abschluß zum zertifizierten Pilates Studio Trainer bei The Body in Balance Studio Berlin (520h), anerkannt vom Deutschen Pilates Verband
Pricing options
| | | |
| --- | --- | --- |
| €79.00 | Solo Einzelpreis | |
| €340.00 | Solo 5er-Block | |
| €560.00 | Solo 10er-Block | |
Cancellation policy
Stornierungen sind online auf Eversports bis zu 24 Stunden vor Beginn möglich.
Time
08:00 AM - 08:55 AM
(55 min)