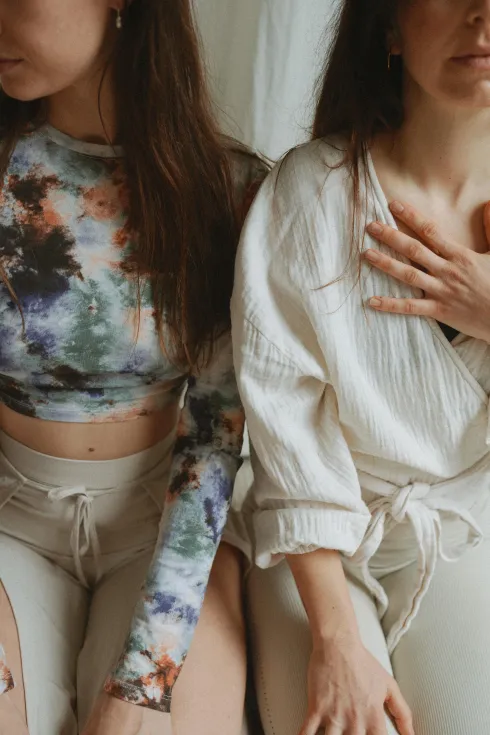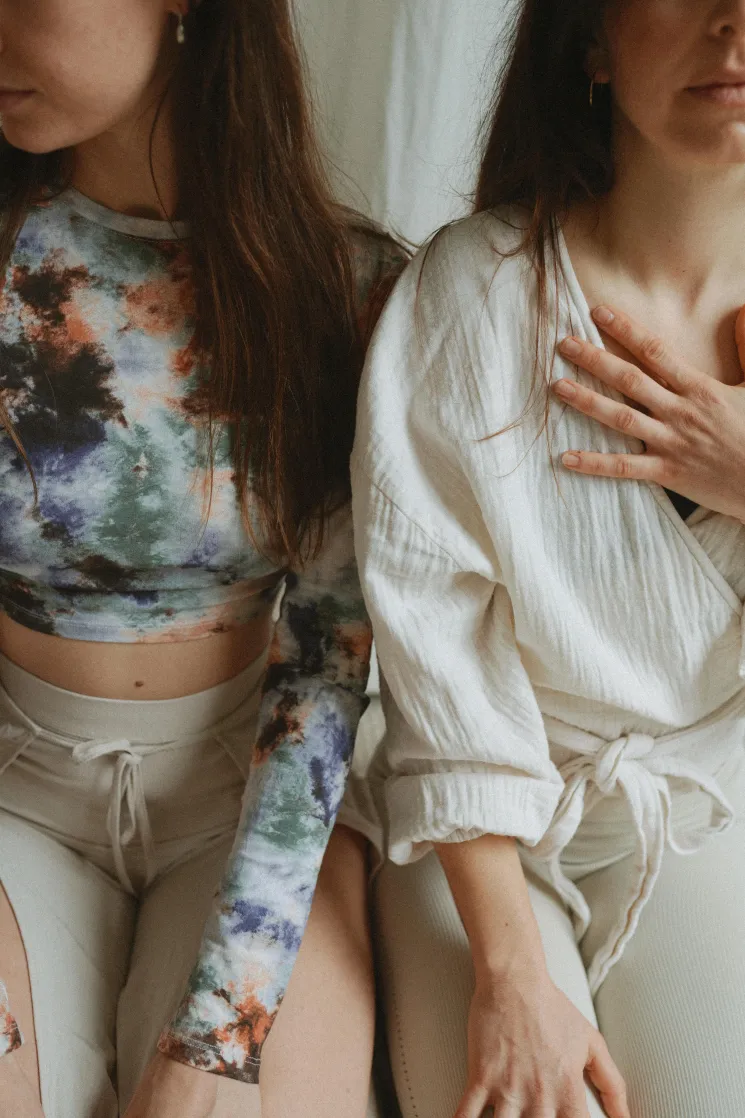 Level
All Levels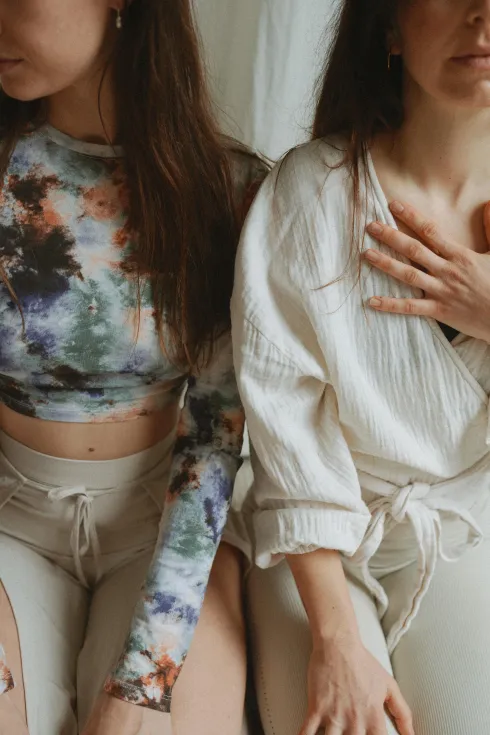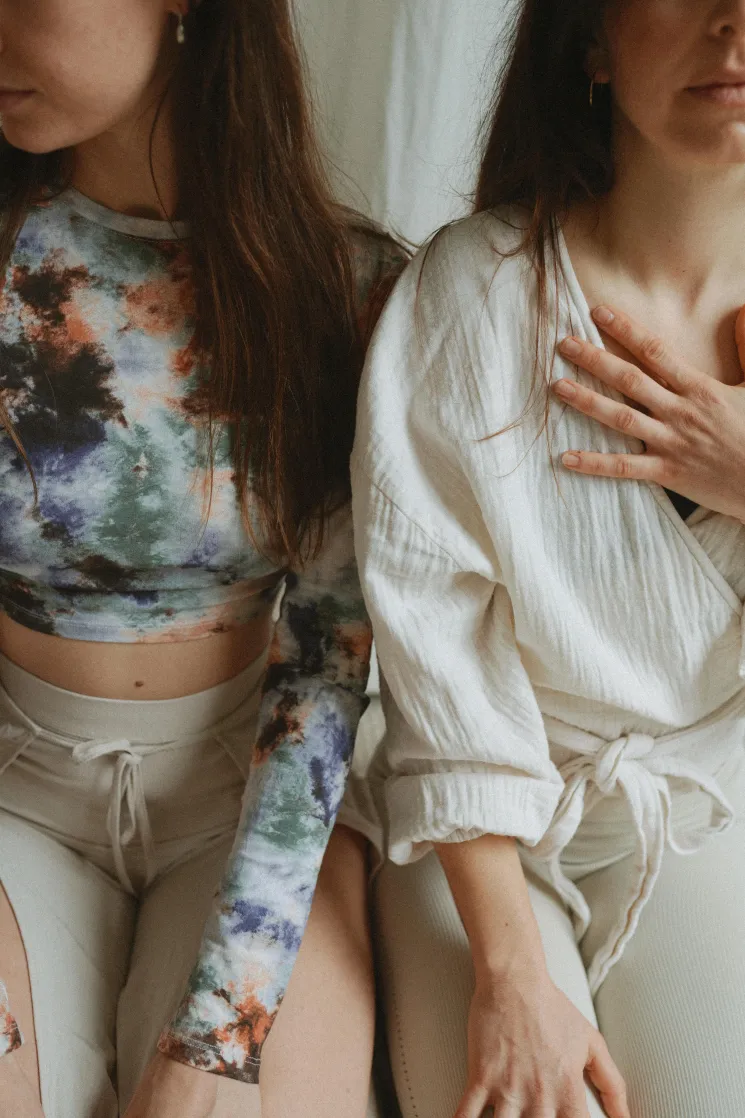 Beneath the stream of thought and beyond the waves of mood, there is a space. You have the option to retreat to this space within and notice your life as it unfolds, from moment to moment. Pure Awareness is a multidimensional practice that leads you into an aware condition so you become present for what is. Pia will guide you into a state where you may find yourself deeply relaxed and fully awake at the same time. This experience is designed to explore your consciousness through mindful breathing, body awareness and contemplation. No previous knowledge is required.
Pure Awareness is an ideal addition to Grounded Hatha but can be experienced by itself too.
Date
Saturday, June 10, 2023
Time
06:00 PM - 07:00 PM
(60 min)
Mollardgasse 70C/6, 1060 Wien
Teacher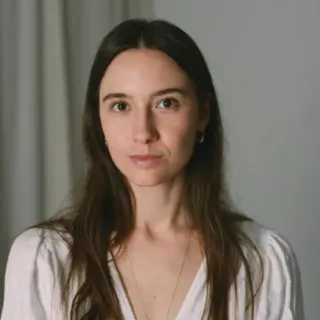 Pia
About
Pia loves to expand her mind and consciousness as a way to find herself anew again and again. She wants to inspire you and lead you to a rich and rewarding experience of yourself. Serenity and strength are central characteristics of her sessions, with the heart as the supreme principle and driving force. Her fascination with the mysticism of the universe and human life is the foundation of her practice. It's important to her to take spirituality and herself with a certain lightheartedness. <br><br> Instagram: @pia.fromm
Pricing options
| | | |
| --- | --- | --- |
| | Schnupperstunde | |
| | Schnuppermonat | |
| | Einzelkarte | |
| | 5er Blockkarte | |
| | 10er Blockkarte | |
| | y.circle Limitiertes Membership | |
| | y.circle Unlimitiertes Membership | |
Cancellation policy
Du kannst deine Buchung bis 6 Stunden vor Beginn der Klasse stornieren.
Date
Saturday, June 10, 2023
Time
06:00 PM - 07:00 PM
(60 min)