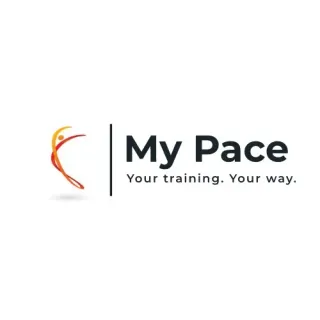 My Pace
4.9 (19 Reviews)
Corporate deal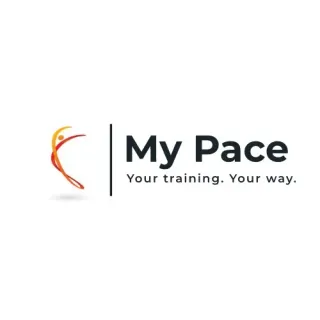 My Pace
Add to Favorites
Share
4.9 (19 Reviews)
Corporate deal
About us
Welcome to My Pace! We're so glad you're here! In short, My Pace is a fitness community. We train together, we sweat together and we enjoy the rewards together. We do primarily body weight training and we always do it outdoors! At My Pace, our goal is two-fold: Firstly, it's to be a "come as you are and do what works for you" kind of place. And secondly, we aim to practice enjoying the process of exercising and being good to ourselves - not because we're striving for some unrealistic body image ideal, but just for the joy of it. So yeah, we'd love to see you at one of our sessions soon and if you'd like to know more about us, feel free to get in touch any time! Or check out our website: https://www.mypace.at/
Amenities
Showers
Food
Shop
Wellness
Changing rooms
Parking lot
Card Payment
Location
Hauptallee 125 , 1020 Wien
Reviews
4.9
19 reviews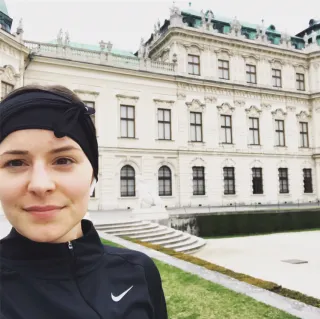 Great outdoor session, Jason is very friendly and full of energy that will keep you motivated. The workout is fun and challenging- in your pace
---
Great Work out! Beautiful Surrounding and great HIIT experience. Jason guides you to have a great and conscious practice and ensures you make proper, healthy movements while burning calories ;)
---
It was great to work out with jason as a guide because he just has the right kind of energy for this. He answered all the questions I had during the training session and always encouraged us to go at our pace, while he was also going at his pace :)
---
Amazing opportunity to exercise outdoor. My wife and me participated in a lot of very cool sessions. Jason is a very motivating, positive trainer. He takes care of the level of the fitness of every participant and adjusts the programm depending to it. We had a lot of witty conversations, even when it was cold, windy and the workout was tough. :-)
---
Further helpful information
About the Team
Jason is the founder of My Pace and currently coaches all the events offered. He counts himself lucky to be passionate about quite a lot of things, but two of his biggest passions are teaching and sport and combining the two is all he was really trying to do when he created My Pace. He draws on his many years of sport training in various sports when he creates the workouts for My Pace and relies on his internationally recognised Sport and Fitness Trainer certification to ensure he offers the highest level of training both in terms of the good you're doing your body as well as doing it all safely. He looks forward to welcoming you to this amazing fitness community and would love to hear from you if you have any questions still open!
Frequently Asked Questions
1. What makes My Pace special?
My Pace is your chance to practice enjoying your training! Here we don't train because we're striving for some unrealistic body image ideal, but just for the joy of it. Get outdoors; meet some cool, new people and work on results that last! My Pace workouts are beginner friendly, but pack a punch for all levels.
2. What should I know for my first visit?
Joining us is simple! Your first session is free, so just grab your water bottle and a mat and come enjoy some fresh air with new friends! If you're unsure about your fitness level, know that our workouts are created with all the possible fitness levels we might have in mind, so you can easily adjust the exercises to suit yourself and we will always be there to help you if you need help adjusting something and to encourage you to take it at your own pace - we're not called My Pace for nothing after all!
3. Do I have to bring my own equipment or is it possible to borrow some at the venue?
We keep things simple, so there is no equipment strictly needed! If you have a water bottle and a mat (think yoga mat), we encourage you to bring those, but all exercises will also be possible without. You just might get a little dirtier this way!
4. What should I do if I have booked but cannot come?
Out of respect for your fellow My Pace'ers, we ask you to cancel your booking as soon as you know you won't be able to make it. As long as you cancel at least 24 hours in advance, you'll be refunded your fee and we'll just look forward to welcoming you another time! Should something come up in the last 24 hours before your session, we kindly ask you to get in touch and let us know so that we may inform the other participants if necessary.
5. What else should I know?
There's really not much to know! We meet outdoors, we train using our body-weight and we're here primarily to have fun - there's nothing much more to it! If you want to get in touch however, we would love to hear from you in any way you choose!
Available sports types and activities
---
Did you know your company can help support your sports routine? Learn more here